What's on - frocks on bikes, markets and hot pools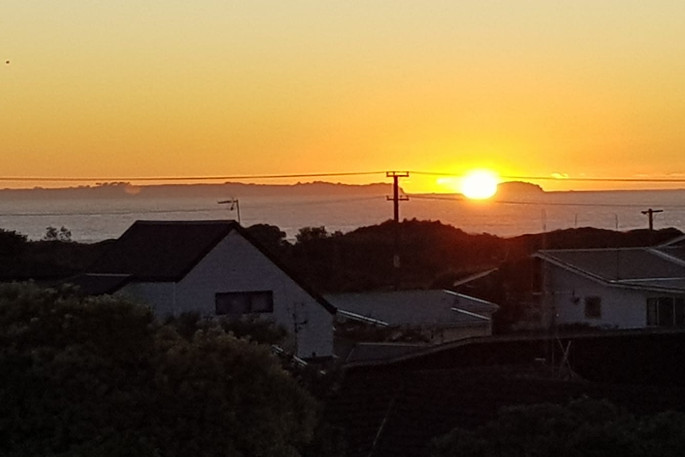 Good morning, welcome to Sunday. Morena koutou. Kia pai to ra.
We are expecting a fine day ahead with light winds, so make the most of it for walking, cycling, gardening, going to the beach for a picnic, being outdoors and enjoying time with family and friends.
It's a three-to-four clothing-layer day with a very light southwesterly breeze. The temperature is expected to reach a high of 15 degrees and an overnight low of 8 degrees. Sunset is at 5.03pm.
What's on today?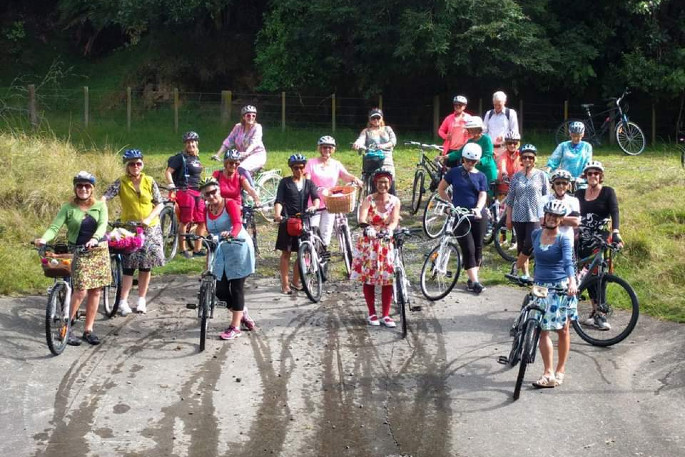 Frocks on Bikes rides have an easy fun bike ride organised today along the Route K tracks. Meet at the 17th Avenue skate park at the end of 17th Avenue at 10am. The group will bike along the Route K tracks and stop for a coffee at Maude at the Lakes and then bike home.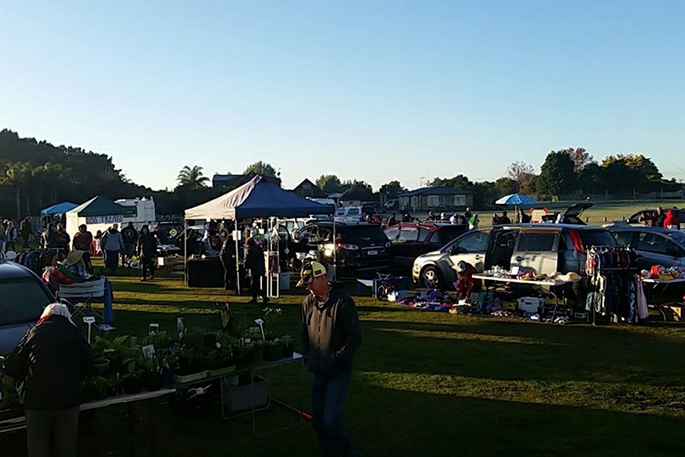 The markets are back! Papamoa Lions Club are running their market from 8am – 12noon at the Gordon Spratt Reserve, Alice Lane, off Parton Rd. Come on down to get fresh produce and unbeatable bargains on anything and everything from clothes to hardware, as well as handmade treasures.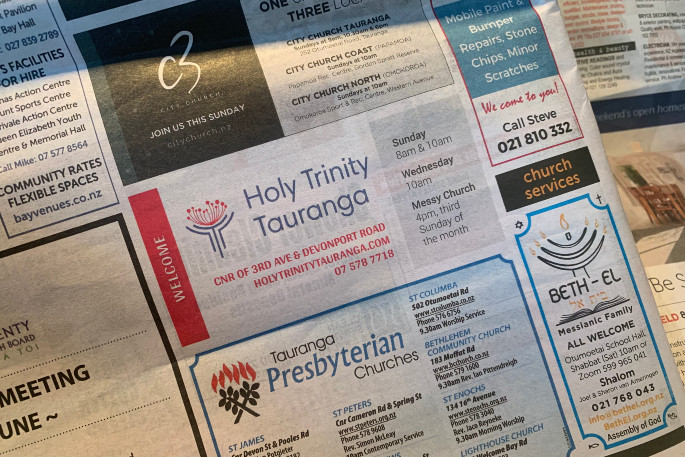 Many churches are opening their doors today resuming services and gatherings. Check out The Weekend Sun for meeting times.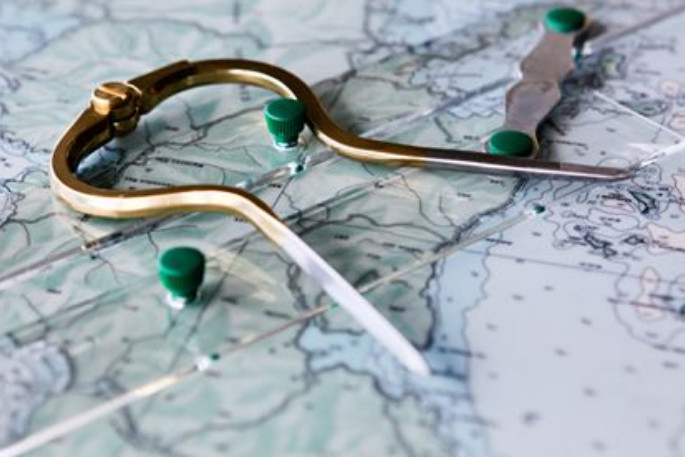 Coastguard Boating Education are running a Day Skipper course at the Greerton Library from 9am – 5pm, covering everything you need to know to be a skipper on a boat. It's an introductory course for all members of family or crew and applies to a wide range of vessels including yachts, launches, powerboats, jet skis, sea kayaks and waka. The course covers boat handling, safety equipment, navigation, tides, weather, rules and regulations, emergencies and knots – the whole boating experience.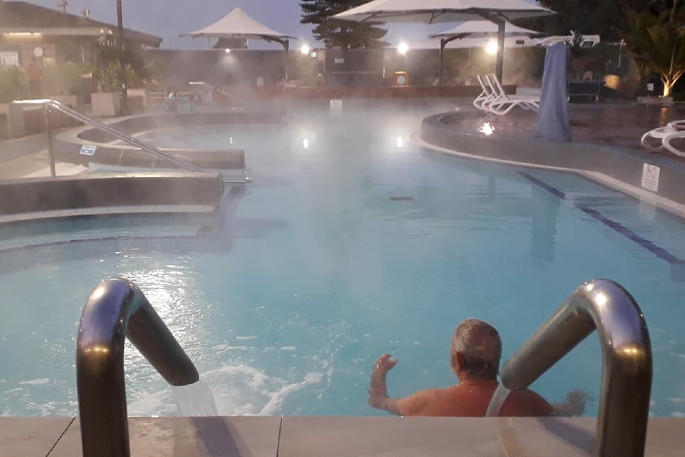 Mount Hot Pools at the base of Mauao
And don't forget to have a soak in a hot pool. The Mount Hot Pool also has a 'pop up' poolside cafe has a great range of coffees, fresh baking and ice-cream for you to enjoy before or after your swim in the hot ocean water pools. Poolside cafe runs from 8am - 8pm today.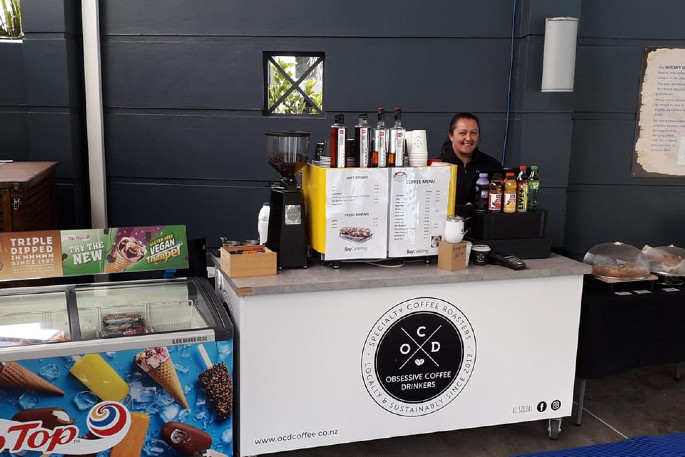 More on SunLive...