Fly high in the Bay Of Plenty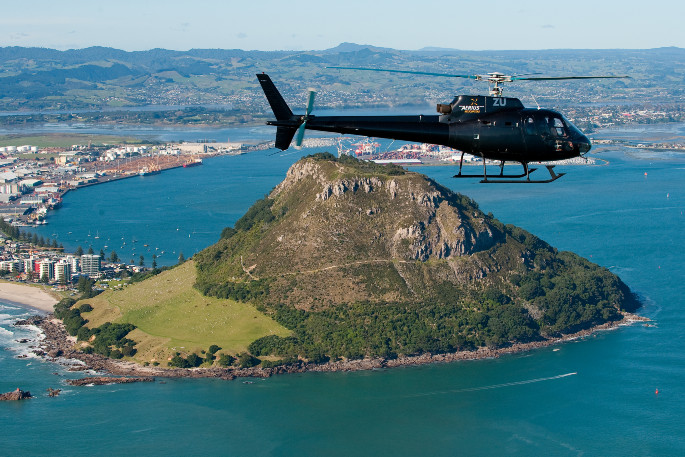 New helicopter tours designed with locals and Kiwi travellers in mind are being launched to give people a bird's eye view of the Bay of Plenty.
Aerius Helicopters, based at Tauranga Airport, have operated scenic flights for 15 years and have just announced a new wine tasting tour in conjunction with Mills Reef.
Passengers will fly over Mauao and up the coast to land at Leveret Estate near Aongatete before enjoying an exclusive wine tasting and picnic grazing platter. The two-hour trip will cost $330 per person. Other tour options are also available starting from $235 per person.
"People who were planning to go overseas are now holidaying at home," says Aerius Helicopter manager and pilot Dave Rayner. "So they're treating themselves to some cool experiences they might not have otherwise done."
Fortunately, about 80 per cent of Aerius Helicopters' customers have always been domestic tourists so the company has escaped the worst of COVID-19. Birthdays, anniversaries, wedding day photos and even proposals are all celebrated high in the air above Tauranga, with popular tours also whisking people off to the Coromandel and Rotorua.
"Lots of people feel like rock stars. It's very different from going up in a small plane as there's no runway. You just go straight up so you feel like you're floating."
Dave, who has flown helicopters for 20 years, always provides a commentary and points out local landmarks. "People lose their bearings very quickly in the air. Passengers become totally immersed in what they're seeing out the window."
The Bay of Plenty looks stunning from high above and the region offers such a diverse landscape – from the ocean to the beaches, city, hills, farms and orchards.
"Our most popular flight currently would be up to the Coromandel. We have exclusive landing rights at a secluded private beach up there where people can hop out and take photos. A lot of the scenery you just can't see by road. It's so rugged – you've got towering cliffs for miles on end and crystal clear water that's turquoise blue. It's incredible to see it from the air."
For more information, visit: www.aerius.co.nz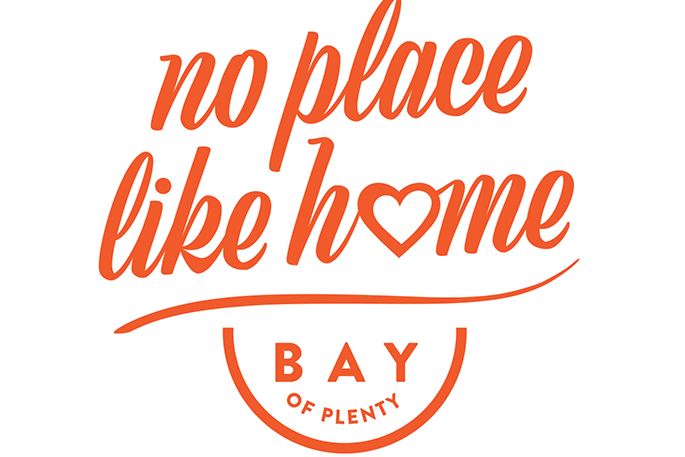 More on SunLive...