Gifting rebates to organisations in need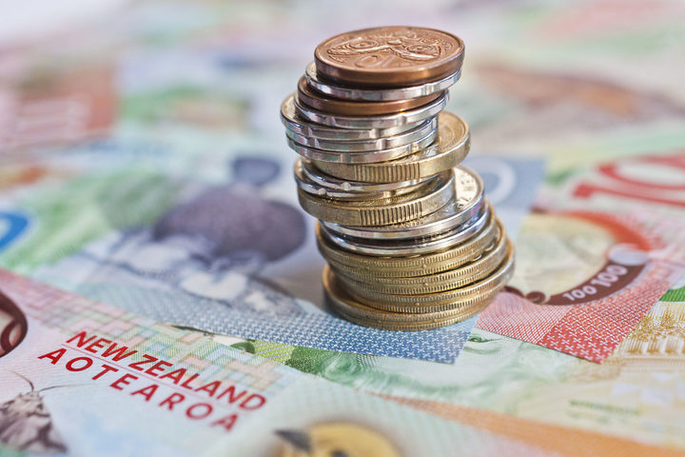 Trustpower customers can now gift their rebate to support Western Bay of Plenty community organisations in need.
Donating your TECT rebate to the Acorn Foundation's Vital Impact Fund is an option for all Trustpower customers in Tauranga and Western Bay of Plenty.
Those eligible to receive a rebate can choose to have it paid directly into their bank account, credited to their power account, or gifted to the Acorn Foundation's Vital Impact Fund.
"We are encouraging any Trustpower customers who are in a position to gift their TECT rebate to consider doing so. Our community organisations have been seriously affected by a reduction in funding and an increase in demand due to COVID-19 and really need our help," says Acorn Foundation general manager Lori Luke.
"We are hoping that those who wouldn't miss it will consider paying it forward to our community."
Like all Acorn Foundation funds, the Vital Impact Fund donations are invested, meaning that the fund builds with additional gifts over time.
The interest earned from this pooled investment is then distributed each year to community organisations who are working in the areas of greatest need in the WBOP.
Additionally, those that choose to gift their rebate will be issued a donation receipt from the Acorn Foundation and will be able to claim a 33.3 per cent tax credit.
"In 2019, Acorn was fortunate enough to receive more than $42,000 from beneficiaries of the TECT rebate for our Vital Impact Fund. Many businesses and trusts decided that this was a simple way that they could give back to our community."
Local organisations who were supported in 2019 by the Acorn Vital Impact Fund included: Tauranga Community Housing Trust and Good Neighbour Aotearoa Trust.
Past recipients include essential organisations such as Awhina House, Tauranga Women's Refuge, Volunteering BOP and the Youth Development Trust/Graeme Dingle Foundation.
"The funding we received from the Acorn Foundation was vital to us as it allowed us to focus on our support of the community with distribution of rescued food, producing meals, community projects and gardens," says Simone Gibson, general manager of Good Neighbour Aotearoa Trust.
"We are extremely grateful for this support."
Payment option selections must be made by June 17 in time for the July 2020 rebate.
To make your selection, please visit https://www.tect.org.nz/page/rebate-payment-options/
More on SunLive...