Tauranga Council services at Alert Level 1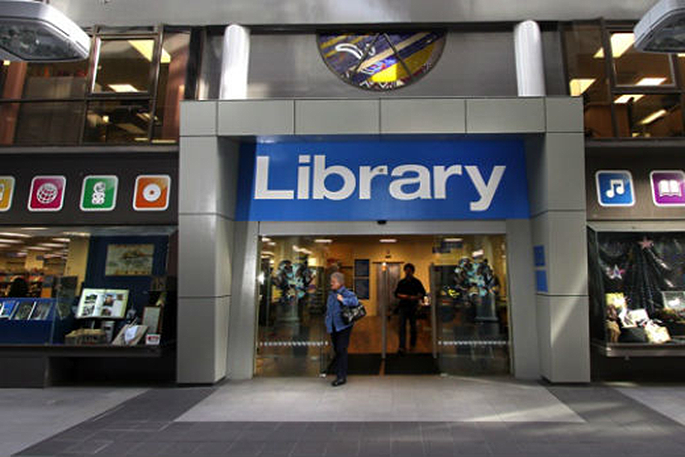 Tauranga City Council services are now back to normal.
This follows the announcement of Alert Level 1 on Monday.
"The ability for our country to do this was no small feat and only achievable due to everyone's efforts," says a council spokesperson.
"Tauranga City Council would like to thank the city's residents for their commitment in fighting COVID-19."
Under Alert Level 1, all Council services and facilities are open with no restrictions in place.
"Fighting COVID-19 is our new normal, which is why the Council will continue to clean facilities more often than they did pre-COVID. Hand sanitiser and support for contact tracing will also remain available.
"Council also asks for your patience as they remove COVID-19 signage and turn on public BBQs, drinking fountains and conduct any necessary maintenance work."
Here's what you need to know.
Parks and Reserves:
All parks and reserves are open, including McLaren Falls campground. Staff will maintain their COVID-19 hygiene levels, cleaning facilities more frequently.

Public BBQs and drinking fountains:
Public BBQs and drinking fountains will be switched back on. We ask for your patience as contractors work their way around the city, switching them on and completing any necessary maintenance work.

Contacting the Council:
The Service Centre is open weekdays 8.30am – 5pm (please note on Wednesdays we open at 9am).
"Our customer service centre is closed on weekends and public holidays. The call centre is also available 24/7 and the phone number is: 07-577 7000
"People can also pay their rates, invoices, dog registrations, building consent fees or fines online at Tauranga.govt.nz"
All Tauranga City Libraries will be open and operating at normal pre-COVID hours.Ngā Wāhi Rangihau Research Collections at Willow Street Library will return to normal hours from Monday, June 15.
Today is the last day of free parking in the Tauranga city centre before fees return to normal on Thursday.
From tomorrow, all on-street and off-street parking will return to standard fees.
Time restrictions were unchanged and continue to apply as normal.
More on SunLive...