PM visits Te Puke in first Alert Level 1 outing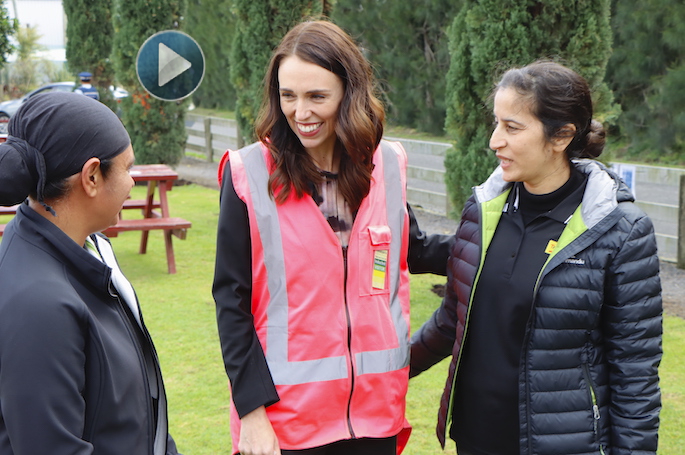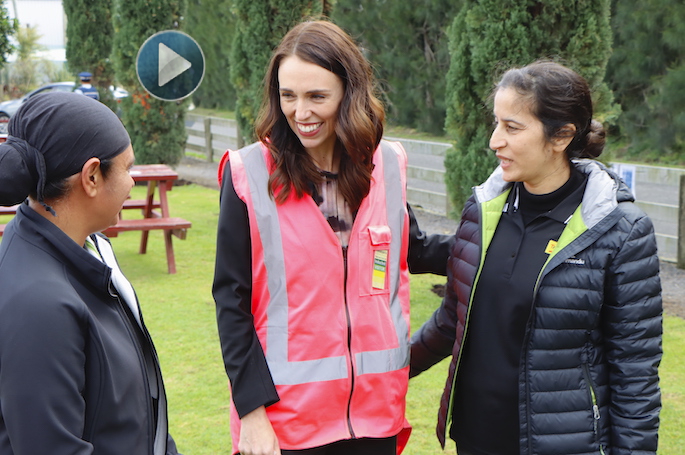 Click the image above to watch the video
Prime Minister Jacinda Ardern visited Trevelyan's Kiwifruit packhouse today, following the Government announcing a $200,000 investment into kiwifruit training pathways.
During her visit, the Prime Minister talked to Trevelyan's workers and took a tour of the packhouse, before addressing the media.
This was the Prime Minister's first day of business at Alert Level 1, and the final day of packing for Trevelyan's.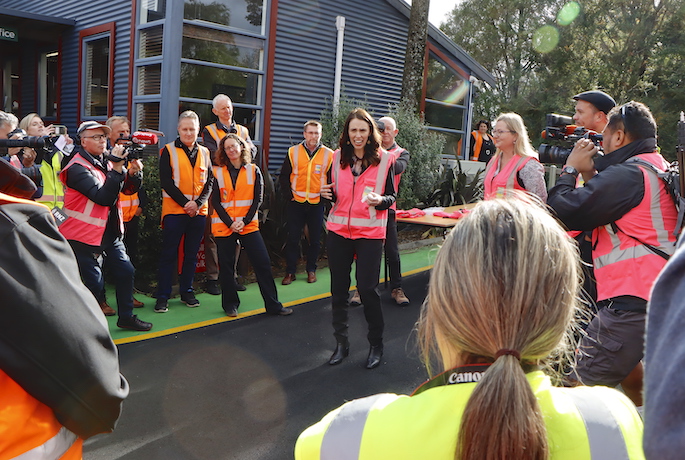 Earlier today, Agriculture Minister Damien O'Connor said the 2020 Budget allocated $19.3 million over four years to fund initiatives to help recently unemployed New Zealanders access training and work opportunities in the primary sector.
"This is the first project to be funded as part of this initiative," says O'Connor.
"In the immediate term, the aim is to place at least 10,000 New Zealanders in primary sector jobs by rapidly retraining and absorbing workers displaced from other sectors."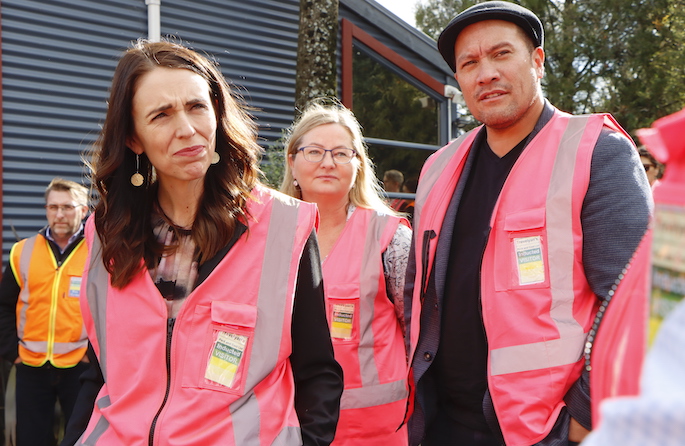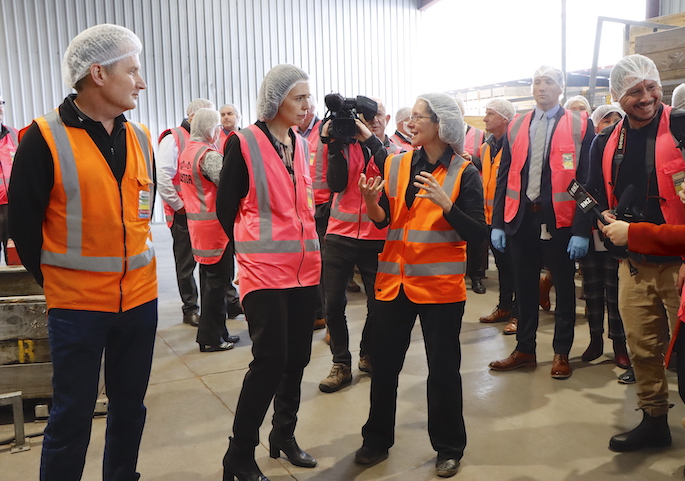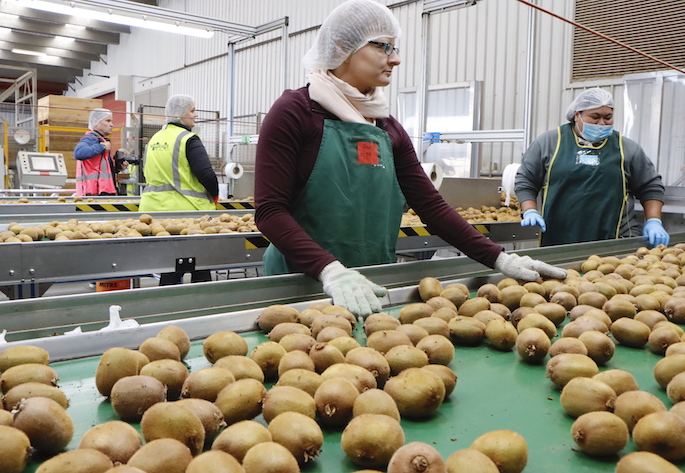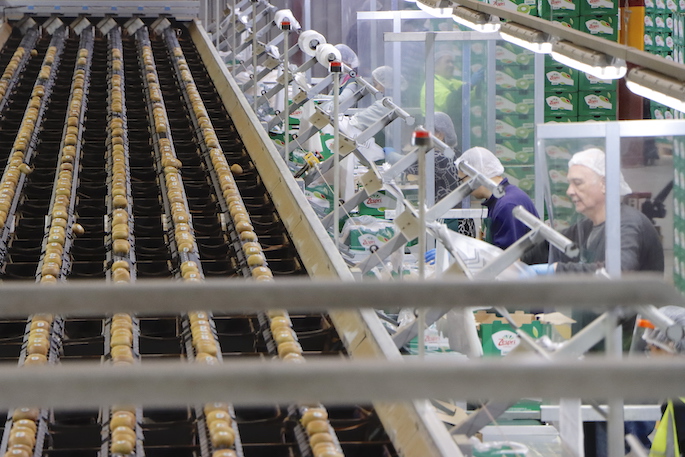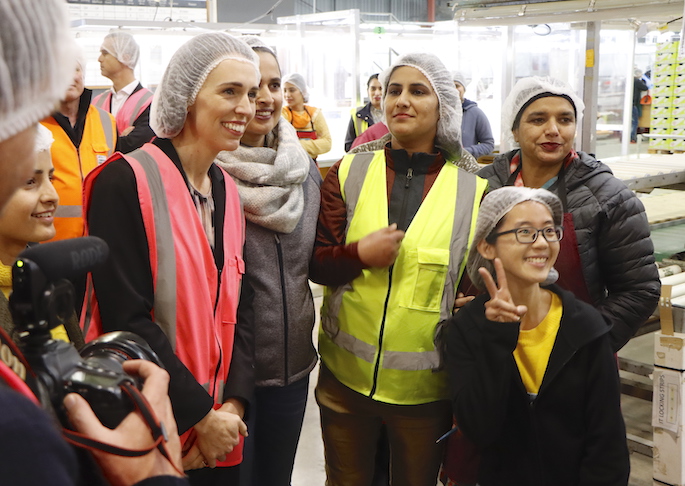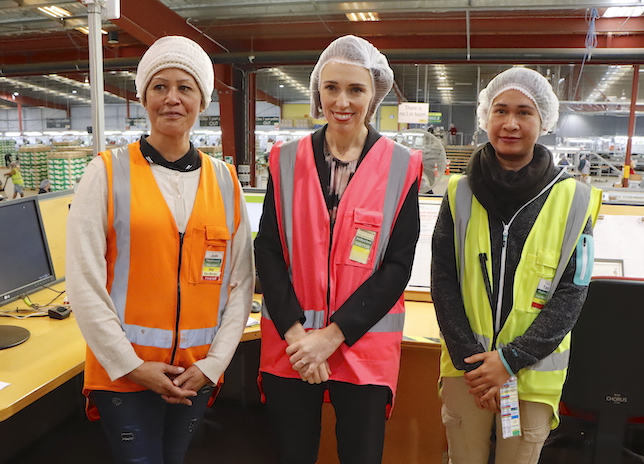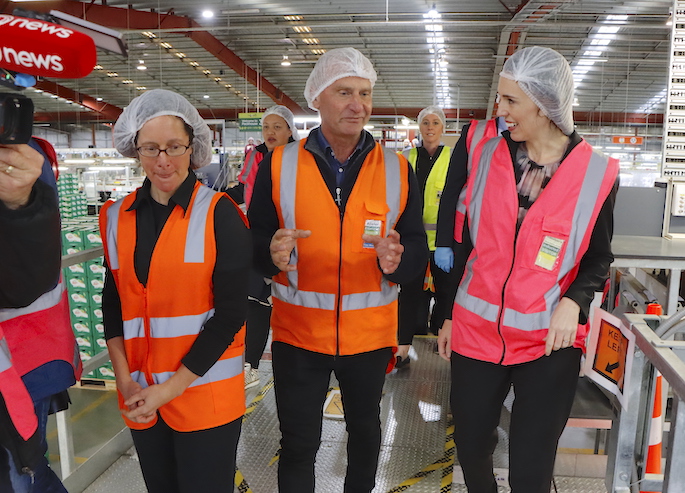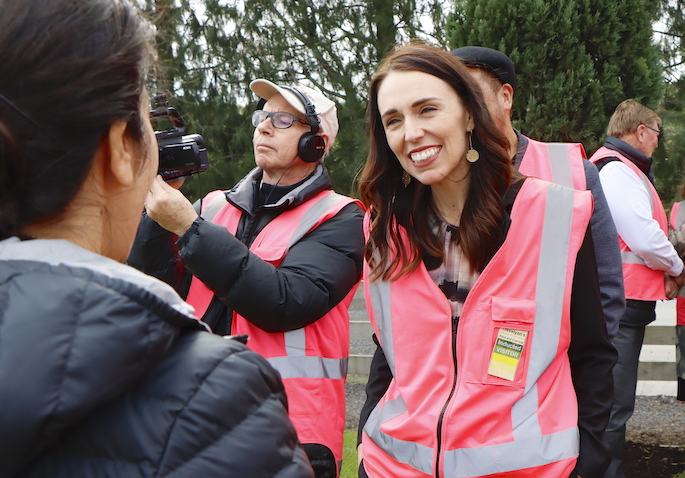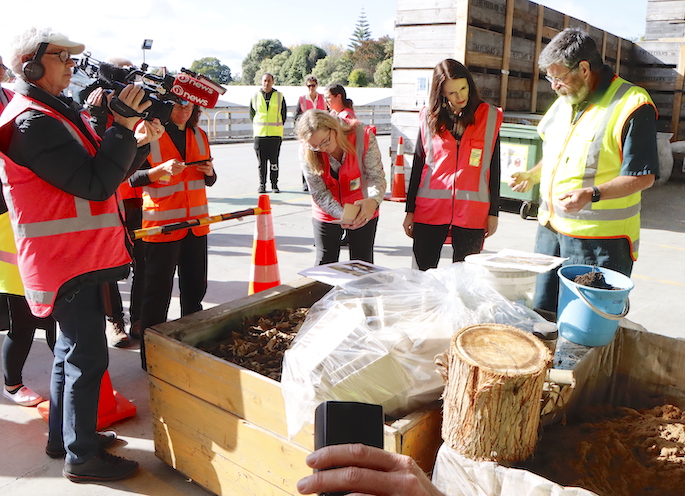 More on SunLive...