Strawberry Moon on Saturday caught on camera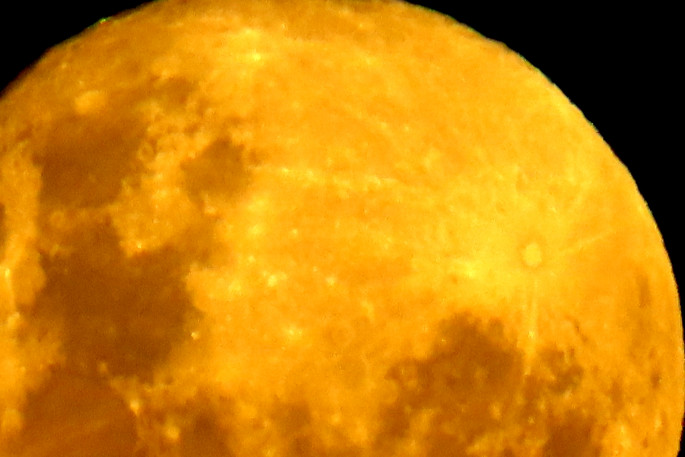 Saturday night's Strawberry Moon pulled keen stargazers out of their homes to photograph it as it passed overhead.
Despite the name, the moon doesn't look like or resemble a strawberry or its colours.
It is a penumbral lunar eclipse, which means the moon passes through an outer part of the Earth's shadow, appearing to dim the lunar body's brightness.
A strawberry moon is one of the more colourful moons seen during the year due to its low, shallow path across the sky.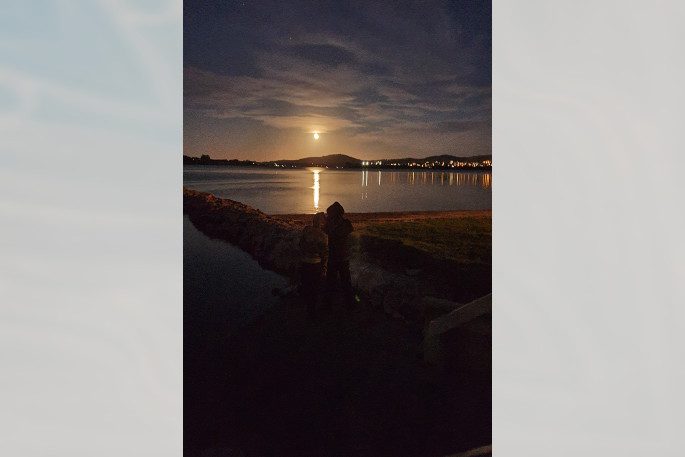 The Strawberry Moon from Memorial Park, Tauranga. Photo: Ang Berryman.

'Ole Strawberry Moon'' , photo taken at 5.45pm from Tauranga CBD by Angie Kitching.
The moon doesn't get dark in the way it does during a total lunar eclipse, also known as a 'blood moon', where it enters the umbra, the inner part of the shadow. Instead, the moon appears just slightly darker.
Also known as the Mead Moon, Thunder Moon or Rose Moon, it is the name given to the full moon in June, the sixth of the year. It marks the start of the eclipse season.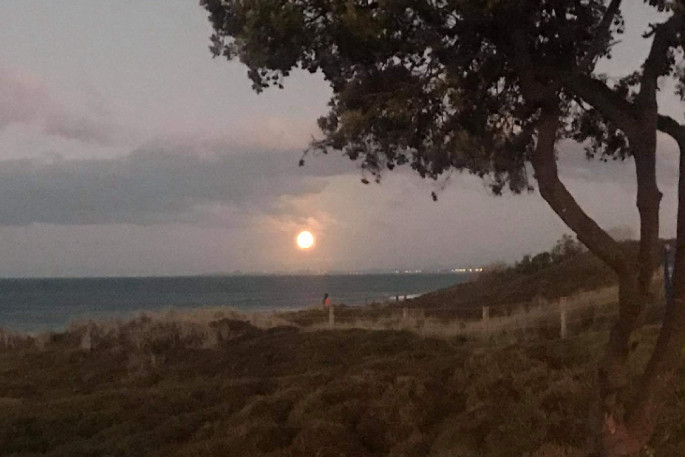 Near Reef Resort, on Marine Parade about 6pm on Saturday night. Photo: Marilyn Searancke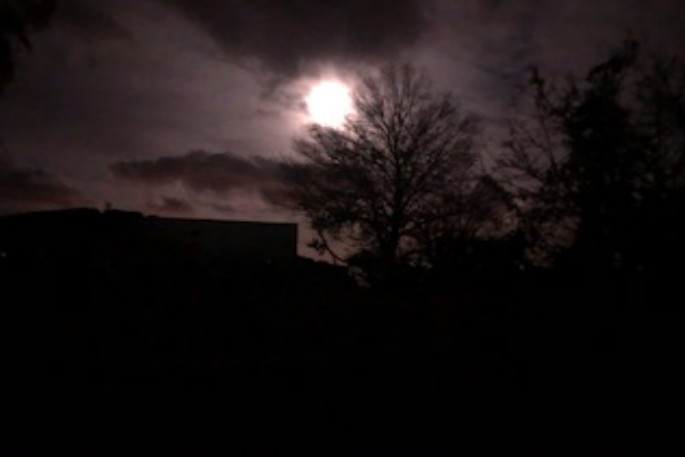 Photo: Jason Saunders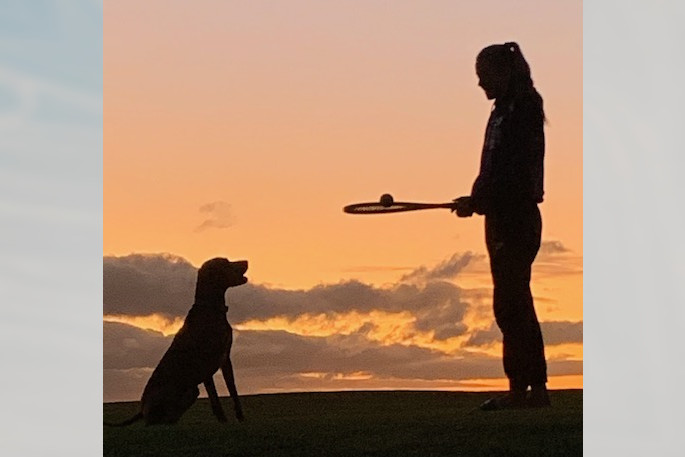 Silhouettes. Photo: Jen Lochray
The term 'Strawberry Moon' for the full moon of June originates from North America, where native tribes associated the rising of the June Moon with the blossoming of wild berries that appear in North America around that time of year. Strawberries are native to North America, and before the 1600s Europe had never heard of the fruit.
Before strawberries were introduced to Europe, the June Full Moon was known as the Rose Moon due to the blossoming of roses.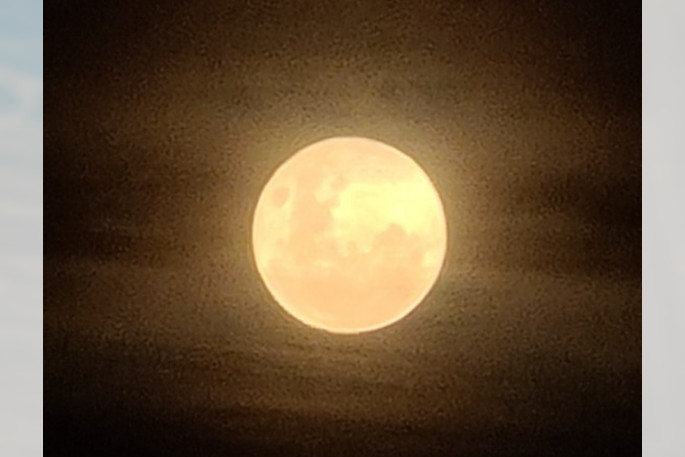 Photo: Cole McCoskrie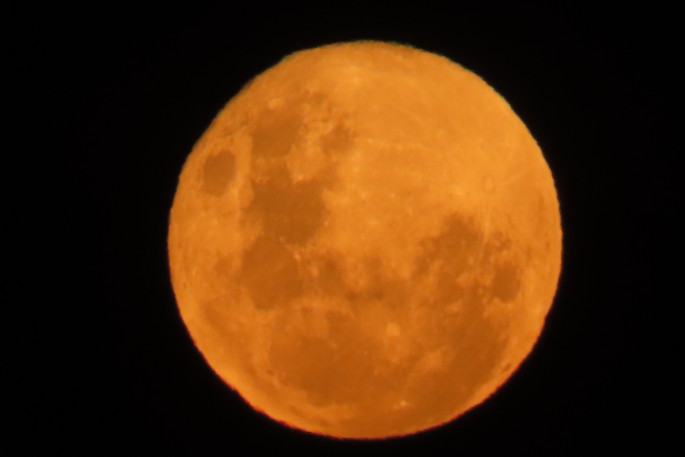 Photo: Harry Bragg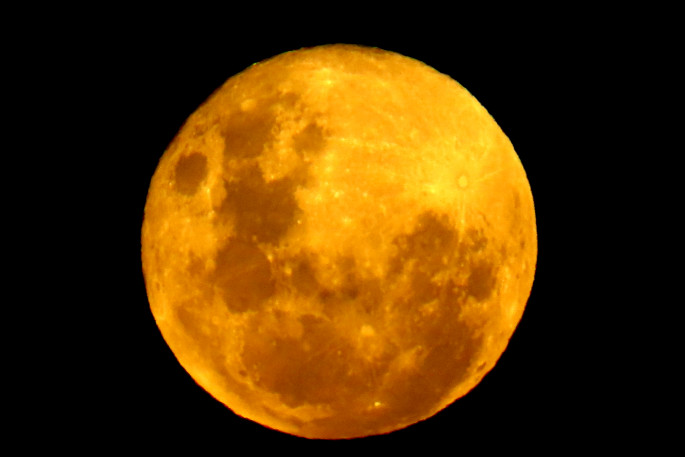 Photo: Harry Bragg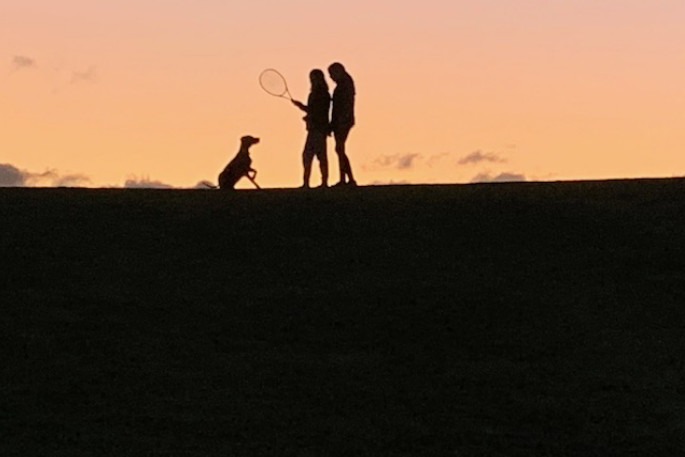 Silhouettes: Photo: Jen Lochray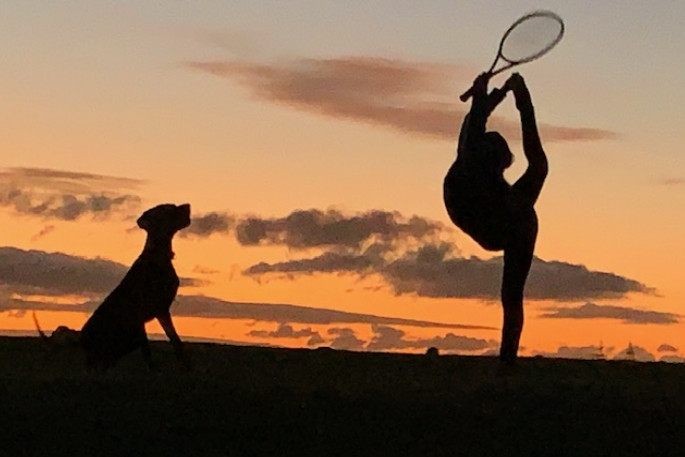 Silhouettes: Photo: Jen Lochray
More on SunLive...