Sixteen days in a row of no new Covid-19 cases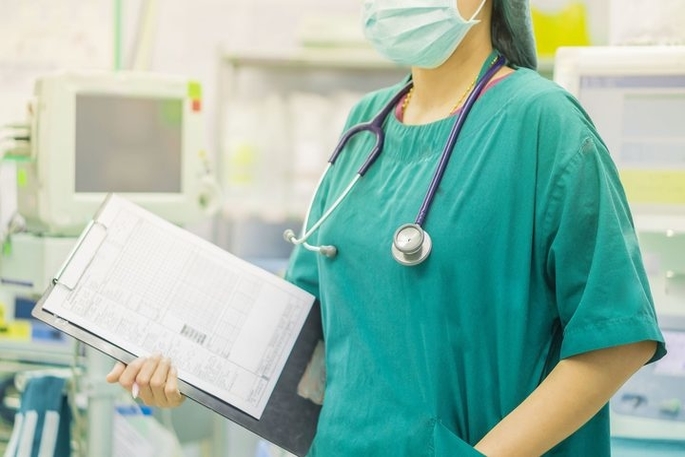 The Ministry of Health have confirmed today that there are no new cases for Covid-19 in New Zealand, for the 16th day in a row. One active case remains.
The last reported new case of Covid-19 in NZ was on May 22.
The total number of confirmed cases remains at 1154, with another 350 probable cases.
There was no media conference today.
The Ministry of Health report that there have been no further deaths.
See all SunLive coverage of Covid-19
Cabinet will evaluate the coronavirus alert level at its meeting on Monday meaning it's possible the country could move down to level 1 this week.
"Level 1 essentially means that we keep our border restrictions but life feels very, very normal otherwise," Prime Minister Jacinda Ardern has previously said.
Ardern has laid out 10 rules Kiwis are expected to adhere to under the new level, including good hand hygiene and contact tracing.
Our borders will remain closed under the new level. But from this week, all new arrivals will be tested, a change to current policy, which sees people only tested if they have symptoms.
Global toll
The worldwide tally is now more than 6.8 million confirmed cases, according to Johns Hopkins University. Of those, more than 362,000 people have died around the world.
The US has more than 1.9 million cases, with more than 109,000 deaths.
What should I do?
The Government's guidelines for Alert Level 2 can be found here.
If you are sick, call your GP before you visit, or call Healthline on 0800 358 5453.
To avoid contracting and spreading the virus, wash your hands properly, cough and sneeze into your elbow and throw tissues away immediately.
More on SunLive...