Latest coronavirus news in NZ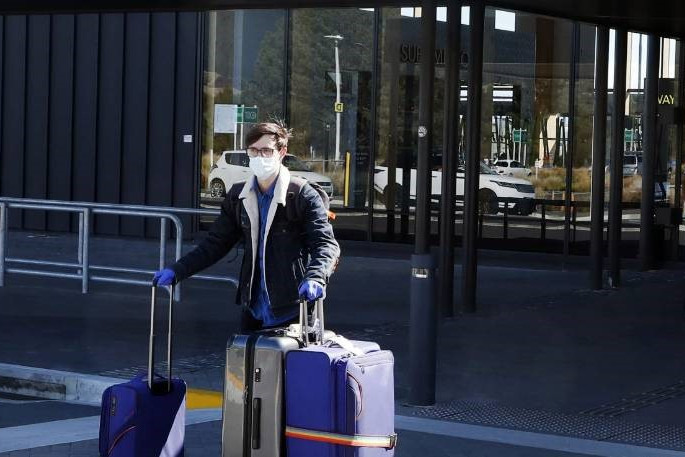 A new study has looked into how various Covid-19 scenarios would have played out on the New Zealand economy. Even if the virus had been contained in China we would have taken a financial hit.
New Zealand has now gone 15 days without a new confirmed Covid-19 case.

The combined total of confirmed and probable cases remains at 1504. The number of recovered cases is unchanged at 1481.
The one remaining active case is a person in their 50s, in Auckland.
Each day brings more stories of families with members stuck overseas, unable to get through New Zealand's closed borders.
A Government official says that a film crew from LA, allowed past New Zealand's closed borders, could not have possibly come into contact with other guests at their Wellington accommodation.
A public health official has opined that airlines are playing down the risk of in-flight transmission of the virus. While Air NZ says it does not have to leave free seats on international flights it was leaving extra space "where possible".
Cabinet will evaluate the coronavirus alert level at its meeting on Monday meaning it's possible the country could move down to level 1 this week.
"Level 1 essentially means that we keep our border restrictions but life feels very, very normal otherwise," Prime Minister Jacinda Ardern has previously said.
Ardern has laid out 10 rules Kiwis are expected to adhere to under the new level, including good hand hygiene and contact tracing.
Our borders will remain closed under the new level. But from this week, all new arrivals will be tested, a change to current policy, which sees people only tested if they have symptoms.
Global toll
The worldwide tally is now more than 6.8 million confirmed cases, according to Johns Hopkins University. Of those, more than 362,000 people have died around the world.
The US has more than 1.9 million cases, with more than 109,000 deaths.
What should I do?
The Government's guidelines for Alert Level 2 can be found here.
If you are sick, call your GP before you visit, or call Healthline on 0800 358 5453.
To avoid contracting and spreading the virus, wash your hands properly, cough and sneeze into your elbow and throw tissues away immediately.
More on SunLive...