Optimism in Tauranga tourism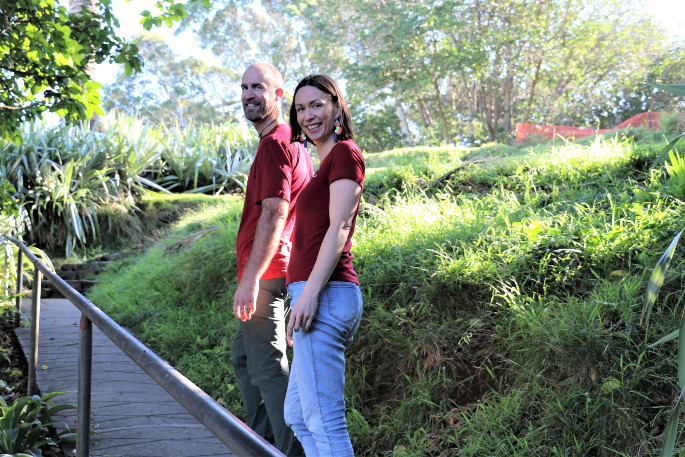 The predicted post-lockdown forecast for the tourism industry appeared grim, but local tourism businesses have remained optimistic, and in some cases, have seen growth.
Aerius Helicopters manager Dave Rayner says the amount of bookings, since re-opening in Alert Level 2 on May 14, is very good for this time of year.
"That's also the case for several other chopper operators we've talked to throughout the country. The general feeling is really positive."
Dolphin Seafaris owner Cille Sabert says it's not a lack of numbers that has slowed their boat tours – it's the weather.
"I have to laugh about it, because it's ironic considering the beautiful weather we had during lockdown.
"We've only been able to have two tours in Level 2 so far," says Cille.
"This is the first year we're taking winter tours, so I have no numbers to compare to. Interest has been good, despite having to reduce tour numbers from 40 to 15 to allow for social distancing.
"We're just happy to be back out on the ocean."
Walking Legends don't even do their North Island hikes during this time of year, but have received plenty of bookings from Kiwis and 'optimistic Aussies' for October through to 2021.
More than 50 per cent of customers who had their tours cancelled, have rebooked – despite not knowing when they'd be allowed to go.
Walking Legend's co-directors Brad and Cathy Taylor say the response has been incredibly heart-warming.
"A South Island lady, whose trip was cancelled, felt so sorry for us she knitted us headbands," says Cathy.
"People from past tours and in the industry called us throughout lockdown to ask if we were doing OK, which is incredibly heart-warming," says Brad.
"This is just a roadblock and keeping positive and working with what you've got is just the Kiwi way."
Businesses unable to re-open also seem to be staying positive.
Custom Day Tours predominantly rely on overseas visitors.
"A large part of our service is providing transport and Kiwis tend to use their own, so we've decided to remain closed," says Custom Day Tours owner Terry Kelliher.
"We still count ourselves lucky. We've intentionally remained small so our overheads are low, so compared to bigger tourism businesses, we're in a good financial position.
"I still have my other job driving children with physical disabilities to school, which I normally do in the off-season anyway.
"My guess is that business won't pick up for some time. We're being patient and looking forward to when we can start up again."
More on SunLive...