NZ coronavirus news update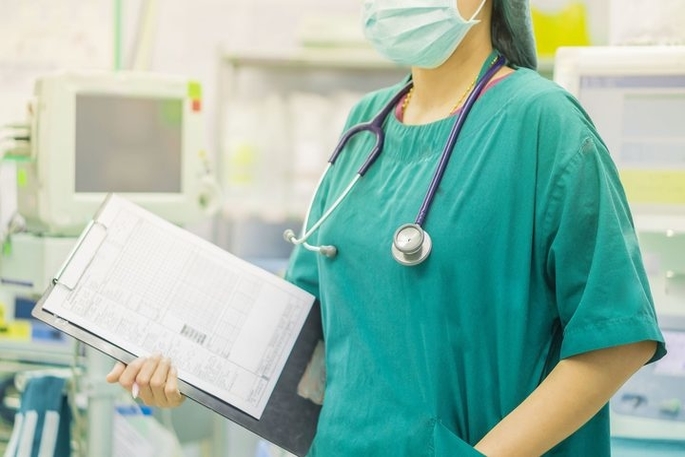 Kiwis could be enjoying their last weekend of Covid-19 alert level 2, ahead of a possible move to level 1 next week.
Cabinet will evaluate the coronavirus alert level at its meeting on Monday June 8, and it's possible the country could move down a level that week.
New Zealand has now had no new Covid-19 cases for 14 days, with just one active case left. Seven of the country's significant clusters have closed.
"Level 1 essentially means that we keep our border restrictions but life feels very, very normal otherwise," Prime Minister Jacinda Ardern has previously said.
The decision to move a level comes with risks, and experts have shared insight around how to avoid the dreaded second wave of infection.
Ardern has laid out 10 rules Kiwis are expected to adhere to under the new level, including good hand hygiene and contact tracing.
The Ministry of Health has said it is still working through border control specifics for alert level 1 and the potential trans-Tasman bubble and would be advising Cabinet in due course.
A comprehensive blueprint for the resumption of "safe" trans-Tasman travel has been sent to New Zealand and Australia's prime ministers.
Our borders will remain closed under the new level. But from next week, all new arrivals will be tested, a change to current policy, which sees people only tested if they have symptoms.
The director-general of health, Dr Ashley Bloomfield, confirmed that PCR (polymerase chain reaction) testing will start at the border and all arrivals, including those in managed isolation, will be tested twice during their 14-day isolation.
The look ahead to level 1 comes amid a health practitioner's stark reflection that before the nationwide lockdown, New Zealand was "literally a week away from not being able to contain" coronavirus.
The startling revelation was made by Royal New Zealand College of General Practitioners' medical director Dr Bryan Betty, who said we had been staring down the barrel of a "potential health system meltdown" similar to those seen in Italy, Spain, the United Kingdom and the United States.
Global toll
The global tally is now more than 6.7 million confirmed cases, according to Johns Hopkins University. Of those, more than 393,000 people have died around the world. The US has more than 1.8 million cases, with more than 108,000 deaths.
What should I do?
The Government's guidelines for alert level 2 can be found here.
If you are sick, call your GP before you visit, or call Healthline on 0800 358 5453.
To avoid contracting and spreading the virus, wash your hands properly, cough and sneeze into your elbow and throw tissues away immediately.
Reach out: Find support from people who care, connect with your community or help a neighbour in need via Neighbourly.
More on SunLive...