Govt to spend $1.5b on new Defence Force aircraft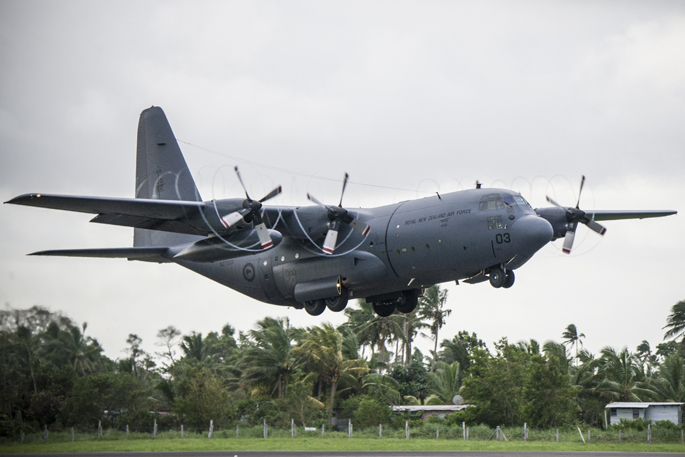 The government will spend $1.5 billion buying new aircraft for the Defence Force.
Five Lockheed Martin Super Hercules transport aircraft will replace the existing fleet, says Defence Minister Ron Mark.
Along with the new fleet, the $1.521 billion project will deliver a full mission flight simulator and other supporting infrastructure.
"Last year, cabinet selected these aircraft as the preferred option to replace the current Hercules fleet," says Mark.
The aircraft and simulator are being acquired through the United States' Foreign Military Sales process as part of a package that includes aircrew and maintainer training.
Mark says this has reduced costs and allows collaboration with other nations on developments and system upgrades that will be necessary over the life of the aircraft.
"Generations of New Zealanders have grown up and grown old with the Hercules, and they know these aircraft are an essential first line of response."
The new aircraft will carry a greater payload, are faster and can travel further than the current Hercules aircraft, says Mark.
"This fleet will ensure the Defence Force can continue to support New Zealand's community resilience, our national security, our contribution to our Pacific neighbours and the wider global community.
"The first of the new Hercules will be delivered in 2024, with the full fleet operating from 2025, allowing for a phased retirement of the current fleet."
The government has also approved $21 million to upgrade systems in the Air Force NH90 helicopters to comply with regulatory and operational requirements.
More on SunLive...