National Party promises $100m tourism sector boost if elected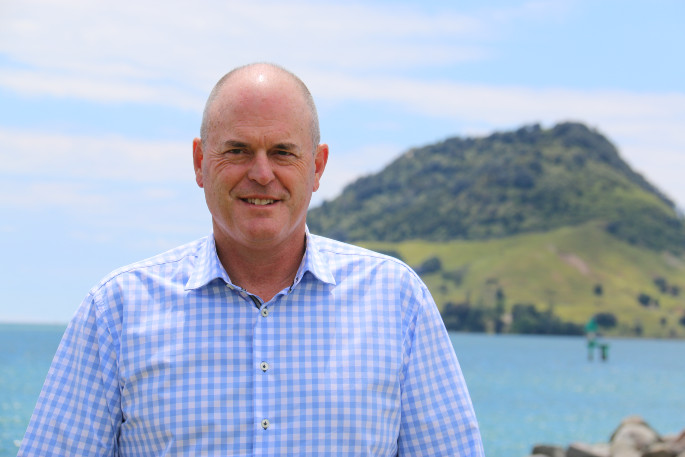 The National Party says it will create a multi-million dollar fund for projects to boost the struggling tourism sector if elected this year.
It has just announced the Tourism Accelerator grant programme involving a $100 million investment over four years, and will be split 70-30 between government funding and private sector investment.
Leader Todd Muller says businesses and tourism operators would need confidence to keep their doors open and retain employees.
The fund would give businesses the opportunity to innovate so that they could be ready when the border re-opened, says Muller.
"They are already working on different ways of attracting those tourists, or promoting New Zealand to those tourists, different ways of promoting what they do in terms of a tourist experience and it's those projects that we will stand beside and ensure can happen."
The sector has signalled it is willing to fund 30 per cent of the projects, he says.
"This is a sector that's one of New Zealand's largest export earners, we cannot let it die on the operating table. We have to get it jump started and part of doing that is as the people return, and the new tourist options developed and considered, the National government will stand beside them."
The programme would be managed by an independent board appointed by the Tourism Minister and salaries for elected members would be paid through the fund.
More on SunLive...