Two weeks with no new cases of COVID-19 in NZ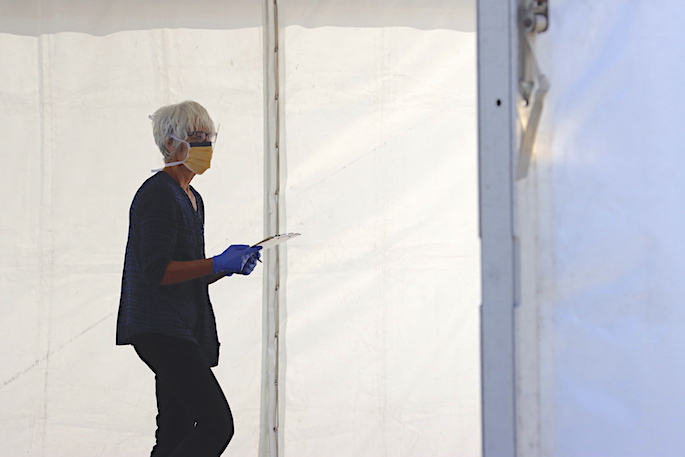 There are no new cases of COVID-19 for the 14th day in row with just one active case left in the country.
The total number of confirmed cases remains at 1,154 and the combined total of confirmed and probable cases remains at 1,504.
There have been no furthers death and no one is receiving hospital care for the virus.
The Ministry of Health is reporting seven clusters have closed.
The most recent is the World Hereford Conference cluster, which closed today.
A cluster is considered to be closed when there have been no new cases for two incubation periods (i.e. 28 days) from the date when all cases have completed isolation.
Yesterday laboratories completed 2,813 tests, bringing the total number of tests completed to date to 288,987.
More on SunLive...