Police name glider crash victims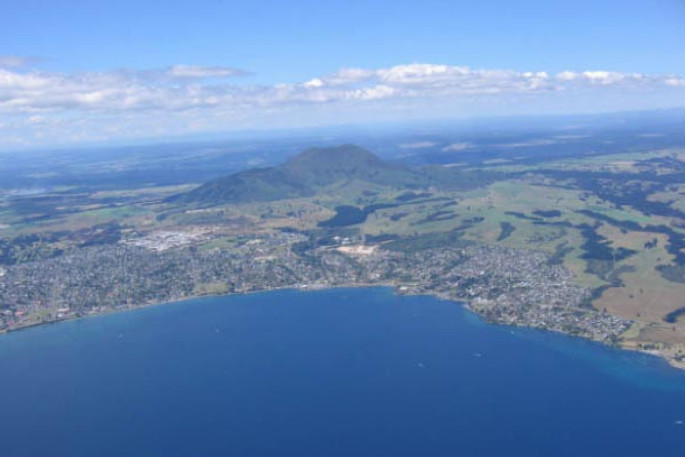 Two people who died following a glider crash in Taupo have been named.
Anthony Frederick Hector Budd, 78, of Taupo and Kusum Pasha (nee Chandrappa), 41, of Wellington died on Sunday May 31 after crashing on Mt Tauhara.
Emergency services were notified of the crash about 2.45pm.
A police spokesperson says their deaths have been referred to the Coroner and the circumstances of the crash are being investigated by the Transport Accident Investigation
Tauhara Mountain Trust placed a rahui on the mountain which will end at sunrise tomorrow.
Earlier this week members of the Taupo Gliding Club were mourning Anthony's loss after the ASK21 glider he was piloting crashed into Mt Tauhara on Sunday afternoon, Stuff reported.
"[Anthony] was a valued member and a friend. We are devastated by the loss," Taupo Gliding Club president Tim Norman said on Tuesday.
"We are a close-knit club and he was widely known in the club. He very much enjoyed his gliding here and in France where he lived part of the time".
Tim said the club was also devastated for the loss of Kusum.
"The crash has been tragically received by the whole gliding community - it's always devastating when anyone has a crash and we're feeling it very locally."
In Wellington the Islamic community was rallying to support Pasha's husband. The crash happened while they spent the holiday weekend in Taupo.
President of the International Muslim association of New Zealand, Tahir Nawaz, told Stuff he had spent time with the man on Tuesday morning and was offering support to him and the family.
"I recall when they got engaged and I remember meeting her at the time, she was just such a lovely person. She was very humble, peaceful and kind."
More on SunLive...