Fine dining returns to Tauranga's waterfront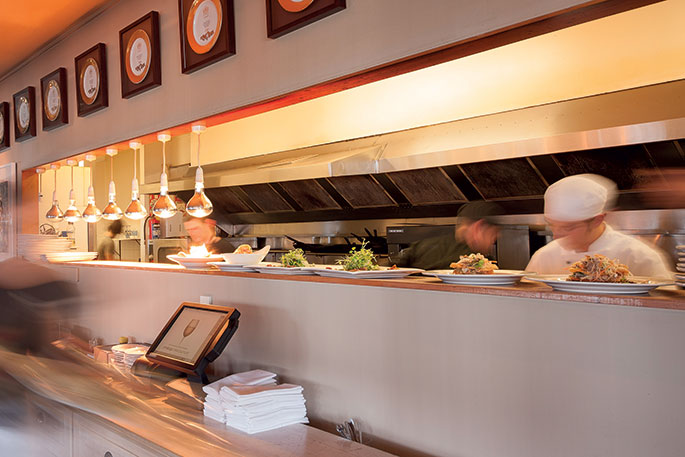 Harbourside, one of Tauranga's most beloved restaurants, has finally re-opened its doors and is ready to help locals celebrate in style once again.
Owners Peter and Anita Ward welcomed diners back on Thursday, May 28, and have used the lockdown period to redesign their new winter menu, carry out maintenance and give the restaurant a top-to-toe clean.
"We decided to hold off reopening in Level 2 until the supply chain got back on its feet and we could provide the full Harbourside dining experience we're known for," Peter explains.
"We're very excited to be back."
The couple's son, Cameron, is head chef and his wife, Nicole, is maître d'. The family has worked with several other senior staff for many years and Peter is delighted to have been able to retain their full team thanks to the Government's wage subsidy.
"We are very lucky to have a loyal and supportive customer base, many of whom we consider good friends. Several people have been buying vouchers off us during lockdown really just to support us.
"And a lot of great people have been in touch to see how we're going. That speaks to the history of this place – it's a special family restaurant for a lot of Tauranga families."
Harbourside has been operating as a restaurant for nearly 40 years and was previously home to Tauranga's Yacht and Power Boat Club in the 1930s.
"Even going back to the old days it was a popular venue. I've had customers celebrating their 60th wedding anniversary at Harbourside who said they held their engagement party on the same site when it was the yacht club. It's got a real history in town which is fantastic."
Peter attributes the restaurant's success to its stunning location, outstanding service and commitment to serving top quality, locally-sourced products.
"Although we change our menu seasonally there are some favourites we dare not touch including our seafood chowder, Szechuan squid and Peking duck. Cameron is very skilled with his meat cuts; his venison dishes are always special.
"We now have a brand new winter menu and are 100 per cent ready to go. We're all looking forward to serving customers again."
For more information, visit: www.harboursidetauranga.co.nz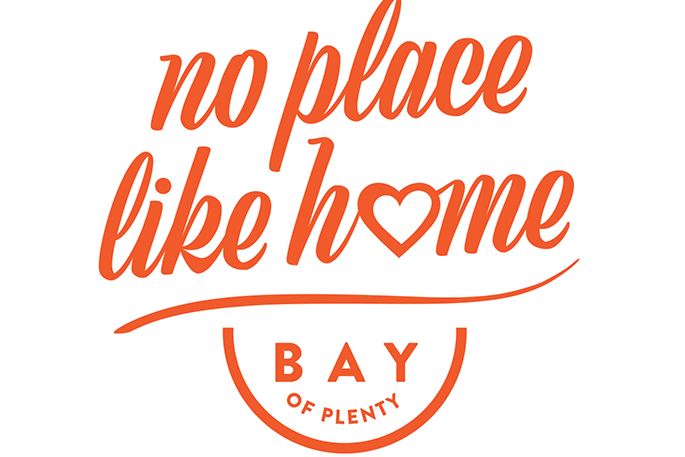 More on SunLive...