Trophy trout boost for Lake McLaren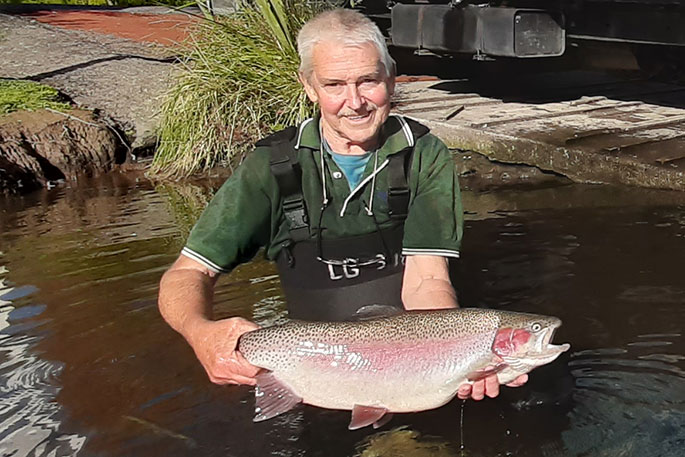 Around 150 trophy sized trout have been liberated into Lake McLaren in Tauranga.
The fish were part of a display pond in Rotorua and were to be used for a children's fishing event, but they were simply too large to use for that purpose, so they were released into the Tauranga lake.
Fish & Game release 700 young fish into the lake every season during spring, but this release is an extra to boost the population and provides an exciting opportunity for local anglers.
Many of the fish released are between 3kg and 4kg and some as big as 5kg, says Fish & Game's Mark Sherburn.
"There were some massive fish amongst them.
"Anglers will have the opportunity to latch onto a personal best fish."
Lake McLaren is a super spot for trout fishing and family events alike, says Mark.
There is easy access to fishing areas and anglers can use either fly or spin tackle.
Mark says trout fishing is an easy hobby to learn at a location like Lake McLaren also. Basic spin fishing gear, some spinners and a fishing licence are all that's needed.
Fish & Game also have a number of handy access and how-to publications to help new anglers with the basics and tackle stores are also a great source of information to help you get started he commented.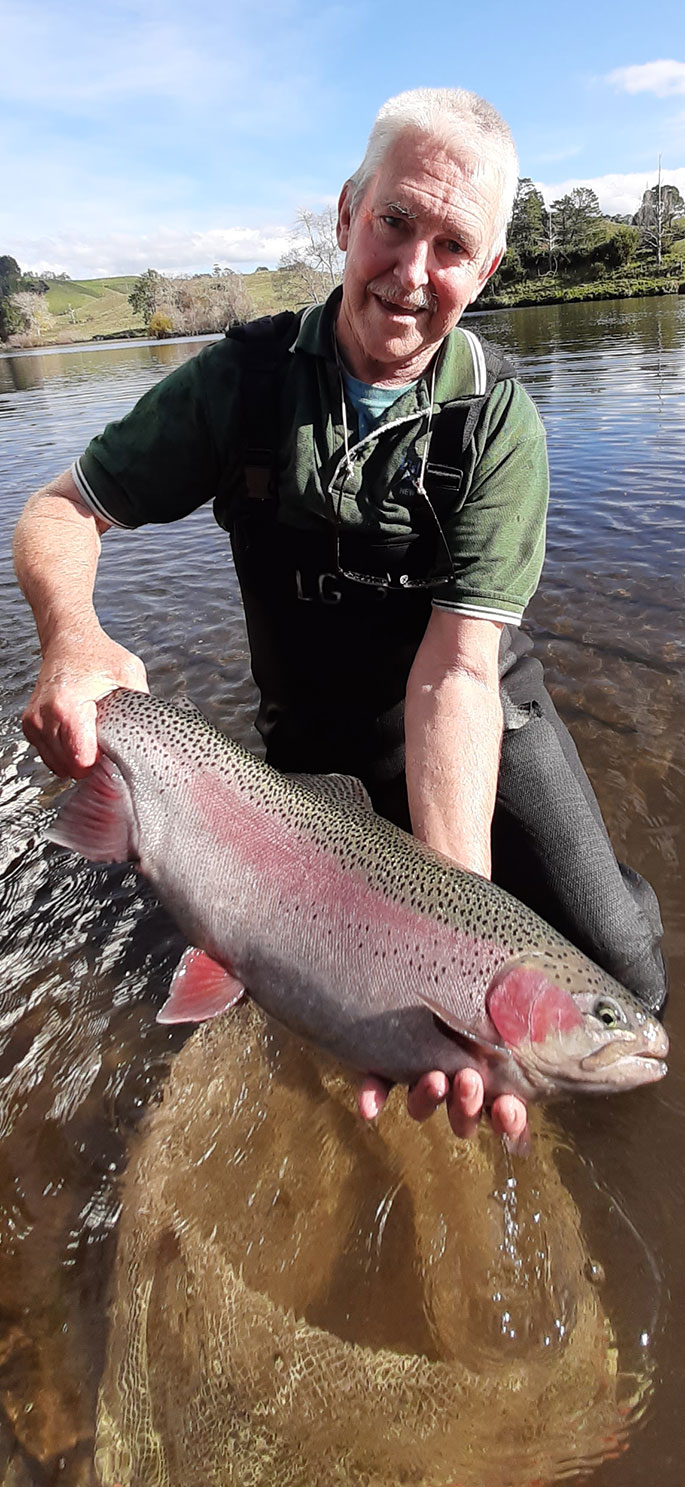 A fishing licence is required to fish for trout, and beginners can make the most of inexpensive day licences, family licences or winter season licences are also available.
Fish & Game will be carrying out routine compliance checks at the lake over the following weeks and will be keen to hear anglers' success stories.
More on SunLive...