COVID-19: "Please be inclusive" asks Bloomfield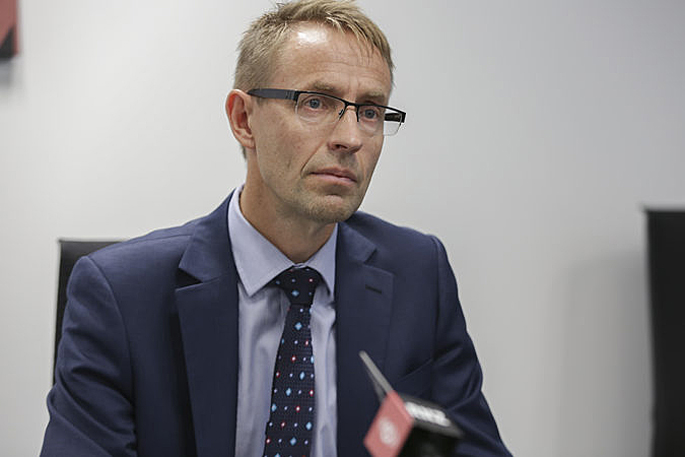 Some people who had recovered from Covid-19 have found that they are not being treated as recovered, says the Director General of Health.
At his latest media briefing, where it was revealed there were no new cases for 12 days running, Dr Ashley Bloomfield said all but one person who has the coronavirus had recovered, and there should be no stigma attached to having the disease.
Ashley has asked people to be kind to those who had recovered from the virus.
"If people are recovered, they have got over the infection, they can go about their daily lives, including attending appointments and going to work and other places. They are no longer a risk to others.
"If you come across people who have recovered, please be inclusive."
More on SunLive...