Crash prevention warning from Tauranga Police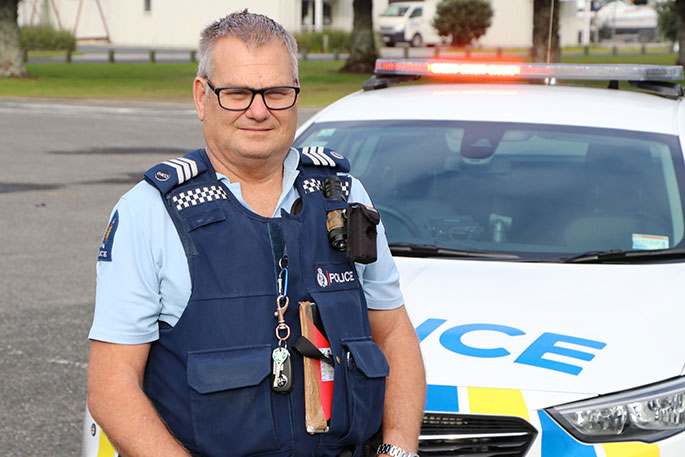 Tauranga residents are not strangers when it comes to reading about or reporting crashes, sometimes on a daily basis.
With Tauranga Police attending anywhere from 25 to 30 crashes in a week, motorists are being urged to do what they can to prevent any smash on the road.
Sergeant Wayne Hunter has attended numerous crashes in his 43 year.
He says many of the crashes have been caused by driver inattention.
"Police encourage people to take extra care and drive to the conditions in wet or wintery weather, as the roads are slipperier.
"However, the main contributing factors to serious crashes remain the same all year round, in all parts of the country.
"These are people not wearing seatbelts, people driving impaired or distracted, and drivers speeding or going too fast for the conditions."
In the past week, SunLive has reported six crashes on Tauranga and Western Bay of Plenty Road. This tally doesn't include the minor crashes officers have attended in the past seven days.
Wayne says preventing serious crashes is about ensuring appropriate restraints such as seatbelts or car seats are used, not driving impaired by drugs or alcohol or fatigue, putting phones and other distractions away, and driving to the conditions.
"Remember the speed limit is a limit, not a target."
More on SunLive...