Kawerau retirement village eagerly awaited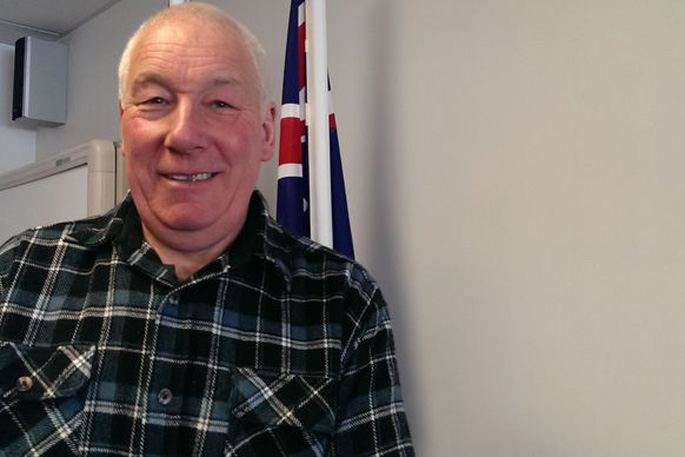 Excitement is mounting in Kawerau as its retirement village begins to come together following the COVID-19 lockdown.
Kawerau district councillors have been eagerly checking in on the development, while several people are ready to sign on the dotted line for a home.
Mayor Malcolm Campbell says more than 60 people have expressed interest in the 29 properties and it will be first in with the deposit, first served.
"We have had a deposit on one already, and we have another woman who sold her house to buy one who has had the money burning a hole in her pocket since.
"We're building six to begin with and then we will roll over into the next phase. Four currently under construction will be completed by the end of August start of September."
Kawerau District Council is navigating uncharted territory in being one of the only councils in New Zealand to have created its own retirement village.
"Developers weren't interested, so we did it ourselves," says Campbell.
"However, when we began looking for a building company Generation Homes flew into it quick."
The fact the council is forging its own path has led to some delays as staff work through various laws.
These delays were compounded by the nine-year COVID-19 lockdown and the discovery that the ground beneath the development was full of boulders.
Campbell says removing the boulders, the largest of which weighed 38 tonnes, added an additional two weeks to the build time.
The boulders were deposited on the site following a debris flow and tangata whenua at the time named the area Piripiri, the place where the boulders come together.
This historical name has now been used to name the new road through the subdivision.
"It has been a frustrating process, but it is all starting to come together now."
Councillor Carolyn Ion is keeping a keen eye on the development during her walks around the neighbourhood with a friend.
Elected members have been involved every step of the way, with discussions around which side of the home will be best for kitchens and which side for bedrooms, and suggestions like adding a study, which are taken on board.
"It's so exciting to be involved in this and to see it progressing," says Ion.
"It's really uplifting for the town."
Ion is proud her council is one of the first to "break the dirt" and is incredibly proud of its use of local contractors.
"It's always important to use local when you can, particularly in current times."
The 29 two-bedroom units are selling for $310,000 plus an annual fee which covers rates, insurance, gardening and mowing, exterior maintenance, and the statutory manager position.
Prospective owners should contact Peter Christophers at the council.

More on SunLive...