Baldock resigns from deputy mayor position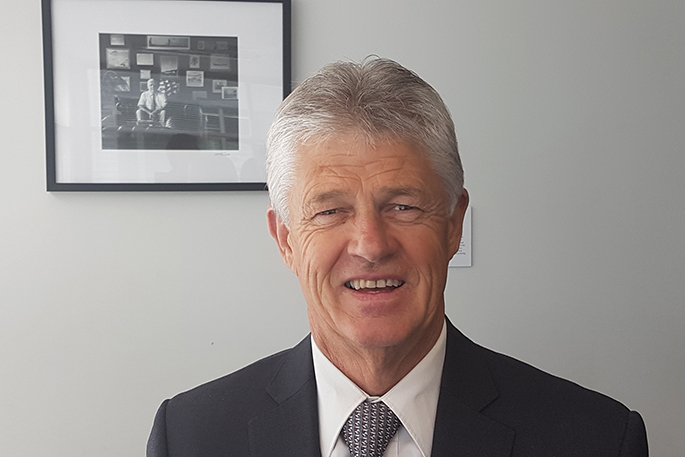 Tauranga City Council's deputy mayor Larry Baldock has resigned from his position, stepping down to councillor.
The announcement has been made by Mayor Tenby Powell at this morning's council meeting.
Powell announced that first term councillor Tina Salisbury will be the new deputy mayor, effective immediately.
"In the short time Tina has been a councillor she has shown herself to be a hardworking and diligent person with a good grasp of our strategic issues and a good eye for detail."
Powell thanked Baldock for his loyalty and service to the city.
"I want to thank Larry for his service to the city over many years and we can all be thankful that he will continue to provide this service as a councillor."
Baldock is an Otumoetai/Pyes Pa ward councillor and has served more than two and half terms on council, he was selected as deputy mayor in October 2019.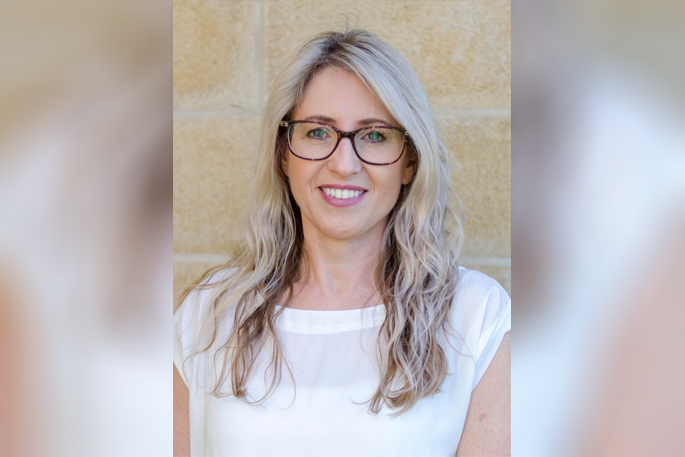 Tauranga City Council's new deputy mayor Tina Salisbury. Supplied image.
Salisbury is also serving on the mayoral taskforce for homelessness and Powell says she has a long and effective background and understanding of this critical issue for Tauranga.
Powell asked the councillors to join him in thanking Baldock and congratulating Salisbury on her new role.
In a statement released to SunLive, Larry says he offered his resingation to the Mayor following a letter of requisition by other councillors.
"I strongly believe the Mayor should be free to appoint a Deputy that he has confidence in and can trust," says Larry.
"The Local Government Act 2002 was amended in 2012 for that very reason, and to avoid situations which had occurred previously where Mayors had to accept Deputies appointed by the majority of Councillors.
"It was clear to me that the only way to restore that choice for the Mayor was to be prepared to resign before the proposed Council meeting on June 17 and therefore prevent what, in my view, would have been a damaging process for Council and the city."
More on SunLive...