TECT elections attract 13 candidates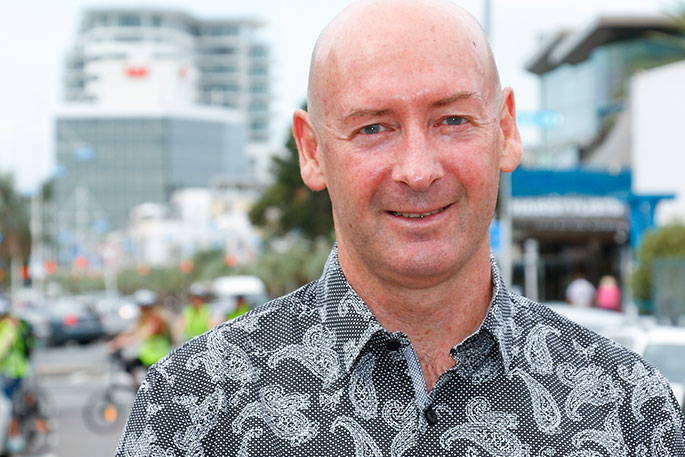 A full list of candidates for the 2020 TECT trustee election has been released.
Nominations for the election closed at 12 noon, on Friday.
Independent Returning Officer, Warwick Lampp, says there is a strong interest in the election, with 13 candidates nominated for the three positions available on the Trust.
This compares to 19 in 2018, 11 candidates in 2016, and 19 candidates in 2014.
Current trustee Amanda Sutcliffe has chosen not to stand, but Bill Holland and Natalie Bridges are re-standing.
An election is therefore required and will be conducted by postal and internet voting using the 'First Past the Post' election method.
Voting papers, together with information about the candidates will be sent to eligible TECT beneficiaries from Monday, June 22.
Each eligible voter is entitled to one vote irrespective of how many power connections they may have Candidate names will be listed in alphabetical order on the voting documents.
Voting closes at 12 noon on Friday, July 17.
Any queries can be directed to the Independent Returning Officer, Warwick Lampp, on the election helpline 0800 666 029.
The confirmed candidates for the 2020 election are:
Natalie Bridges
Ron Chamberlain
Peter Farmer
Rachael Gemming
Bill Holland
Phil King
Sharon Kletchko
Valerie Rowe-Mitchell
Richard van der Jagt
Christine Wade
Stephen Wheeler
Peter White
Tommy Kapai Wilson
More on SunLive...