Quake strikes lower North Island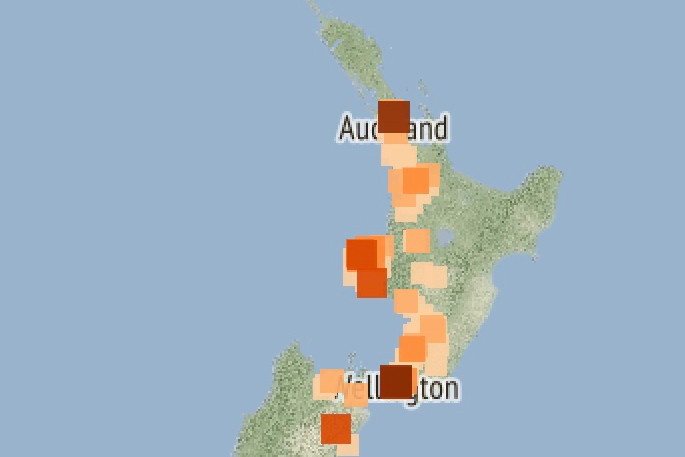 A magnitude 4.9 quake struck near New Plymouth this afternoon.
Geonet report that the quake struck at 2.35pm at a depth of 12km, 35km north of New Plymouth.
It was felt by over 3500 people with more than 2500 reporting it as light or weak.
A magnitude 4.7 quake struck at 10,56pm on Saturday night 30km north-west of Levin at a depth of 36km with more than 11000 people reporting it.
Both quakes were reported to have moderate shaking.
More on SunLive...