Nine days of no new cases of Covid-19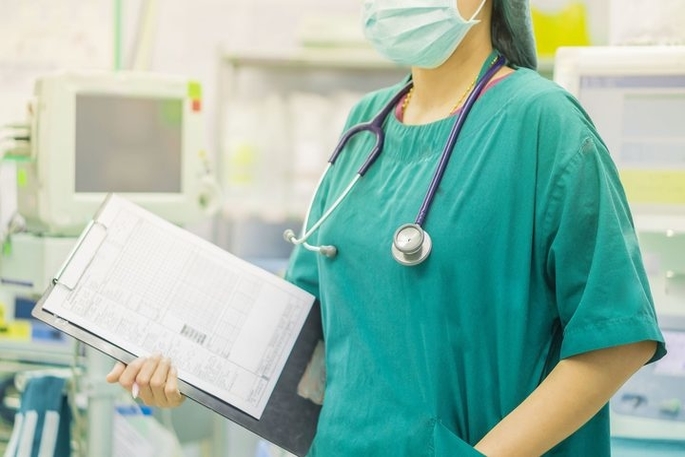 For the ninth straight day there have been no new cases of Covid-19 reported in New Zealand, with just one active case still remaining in the country.
The total of confirmed and probable cases remains at 1504, and of these 1154 are confirmed, with the remainder probable.
There is one active case – a person in their 50s who is linked to the St Margaret's Hospital and Rest home cluster in Auckland.
New Zealand is on track to becoming one of the first countries in the world to eliminate all active Covid-19 cases.
More on SunLive...