Covid-19 - Key developments in past 24 hours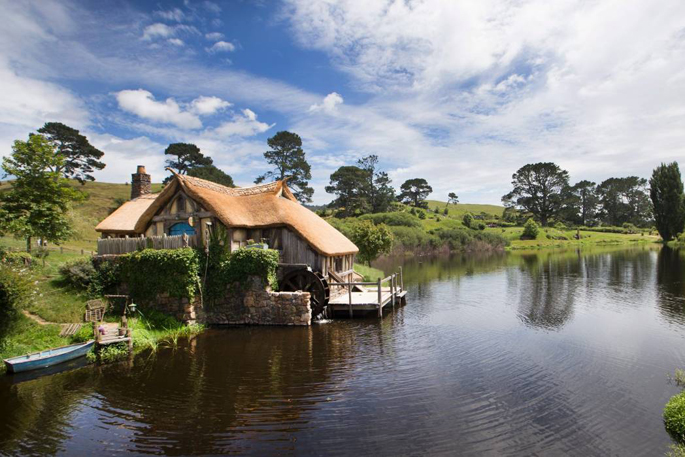 Stuff reports that New Zealand may today be confirmed as one of the first countries in the world to eliminate all active Covid-19 cases.
Life in general is beginning to move on. In Waikato, for example, Hobbiton has opened the Shire doors again for the first time since lockdown.
The impact of lockdown continues to be felt however and relationship counselling and divorce advice has spiked.
Saturday marked the eighth straight day with no new coronavirus cases in New Zealand. Dozens of Covid-19 community testing stations are being closed down.
The remaining active case is a person in their 50s in Auckland linked to the St Margaret's Hospital and Rest Home cluster.
The total of confirmed and probable cases remained at 1504. Of these, 1154 were confirmed, the remainder were probable. Twenty-two people have died.
Social and religious gatherings and community sports events are now expanded to accommodate up to 100 attendees.
However, public health requirements - physical distancing and the 'three S's' (seated, separated, single-server) - in the hospitality industry remain.
Borders remain closed, but domestic travel has resumed. Data from the tourism industry shows accommodation providers and tourism operators were seeing an increase in bookings ahead of the Queen's Birthday long weekend.
New Zealand is still in alert level 2 and is expected to remain here until at least June 22. On June 8, Cabinet will be reviewing the country's settings.
Public safety measures still include regular hand washing, cleaning and physical distancing.
The world is about to reach 6 million confirmed Covid-19 cases. Johns Hopkins University had the tally at 5,999,248 on Sunday morning.
The US still has the highest death toll with 103,472. There have been 38,458 deaths in the UK, 33,340 in Italy, and 28,717 in France.
Here's a snapshot of what's happening in the world amid the Covid-19 crisis.
The Government's guidelines for alert level 2 can be found here.
If you are sick, call your GP before you visit, or call Healthline on 0800 358 5453. To avoid contracting and spreading the virus, wash your hands properly, cough and sneeze into your elbow and throw tissues away immediately.
More on SunLive...