What's on - arts, church and music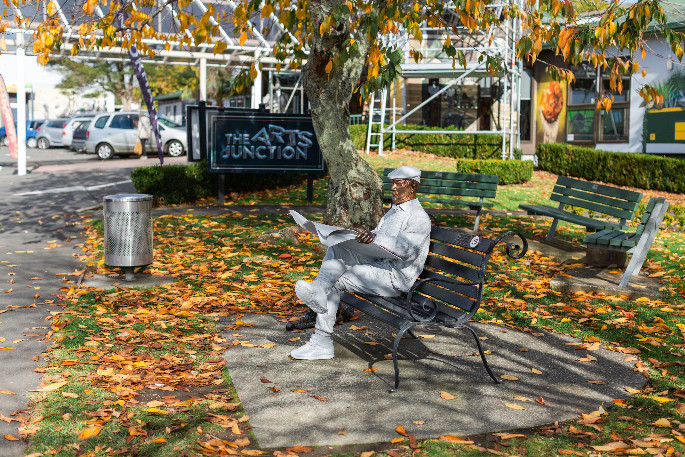 Kia ora and morena and welcome to Sunday. It's the last day of May and already a warm start to winter on June 1. It's also the last day of NZ Music Month.
There's still an unsettled outlook this long weekend and remember to wear an extra layer today as it becomes cloudy with rain at times from this evening. Easterlies will be strengthening, and we are expecting a high of 17 degrees and an overnight low of 14 degrees. Sunset is at 5.06pm.
An area of low pressure from the north Tasman Sea is forecast to move southeastwards across the North Island this long weekend, bringing periods of rain or showers to northern and central New Zealand.
What's happening today?
Some churches are starting back with physical meetings and some are conducting church services online.
The Anglican Parish of Gate Pa has 'Not the normal Pentecost Sunday celebration online starting at 9.30am. Click for more information here
Curate Online is answering all the prickly questions that have been sent in for their part 2 of 'Can I Even Ask That?' Watch Curate Online at www.curatechurch.com: 8.30am, 10am, 11.30am, 4pm and 6pm.
Bethlehem Baptist also has 'church at home' again this Sunday, online from 9am and 11am. For more information click here
Bethlehem Community Church in Moffat Rd will be meeting at their building at 9.30am.
The Great Kiwi Caravan Expo at Country RV is on in McDonald St, Mount Maunganui from 10am – 4pm today and Monday.
The Mount Runners Half Marathon is a popular annual event usually held at Queen's Birthday weekend, but due to Covid-19, this event has been cancelled this year and is planned to be back in 2021.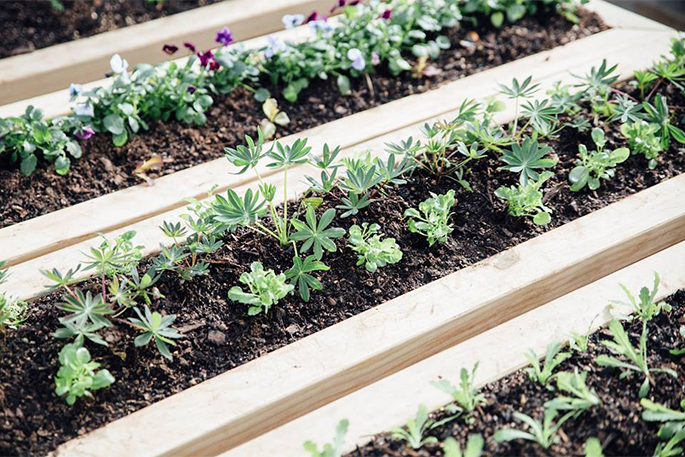 There is a Crop Swap Tauranga meet at 9am at Our Place Tauranga in Willow St. Our Crop Swap Tauranga City happens on the fourth Sunday of each month from 9am - 10am. Feel free to bring a little of what you might have in your garden to share. Home produce such as seeds, seedlings, fruit, chutneys, jams, baking, even homemade crafts! Anything you would like to share. Sign in and display your offerings and enjoy some refreshment at Our Place. At 9.30am the bell is rung and everyone participating is free to take a little of what is on offer. More information here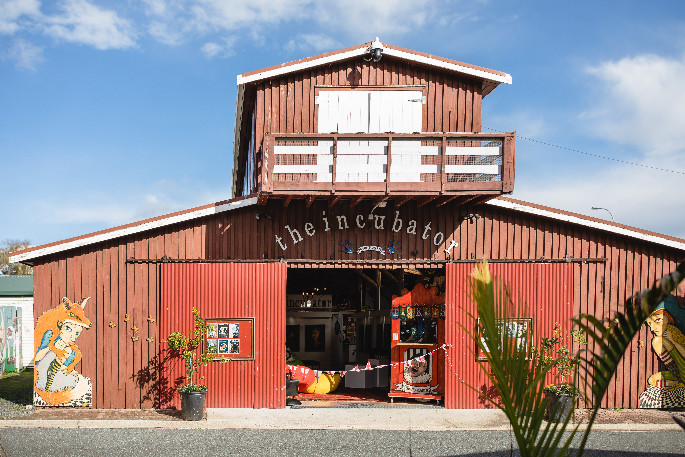 The Incubator at Tauranga Historic Village. Photo: Kenrick Rhys.
At Tauranga Historic Village the Incubator Gallery is showing Kalou Koefoed's Basaloid Project. The People's Gallery is showing Shakti Ethnic Women's Support Group's 'This Too Will Pass', and Okorore Nga Toi Maori gallery is restocking its Whare Taonga space with resident artists back to show their wares. Over the road, Satellite Studios' resident artists are back in their spaces too, ready for visitors.
Ash Laforteza is performing at The Phoenix on The Strand from 3pm – 6pm. There is a limited capacity of 100 spaces, so reserve your space and confirm details to attend.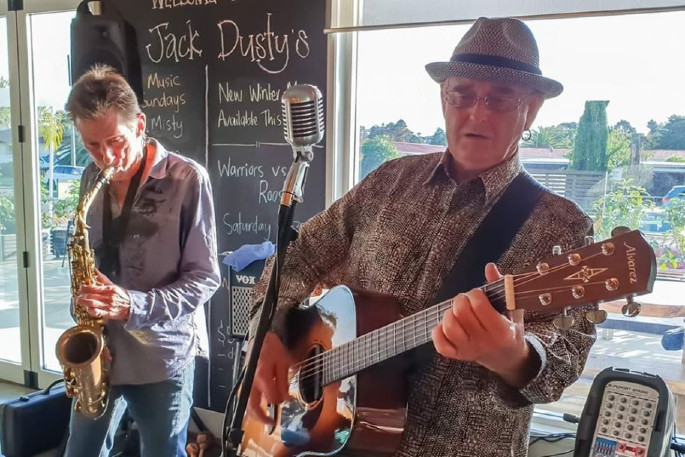 Play Misty are performing at Jack Dusty's Ale House on Bureta Rd from 3pm – 6pm. 'Play Misty' is Paul Parkhouse & Simon Elton, and they'll be performing acoustic versions of harmonica blues, rockabilly, hillbilly and 60s pop.
More on SunLive...