The arts in Level 2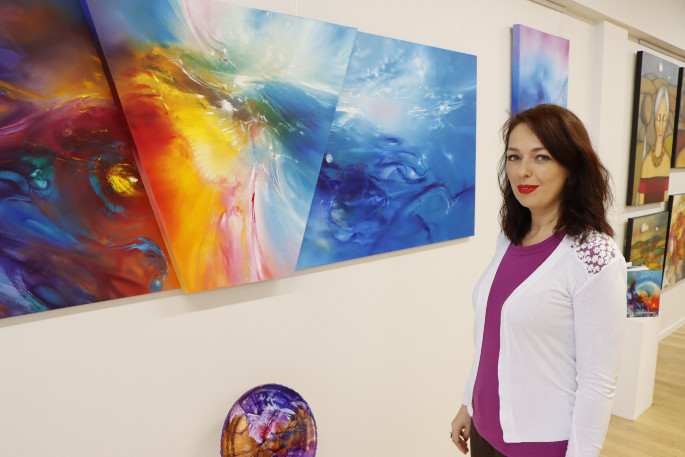 Creative, arty things are happening at Level 2.
People can go and look at art again, with exhibitions popping back up all over the region. Things to see, hear and experience?
Tauranga Historic Village is alive with exhibitions. The Incubator gallery is now showing Kalou Koefoed's Basaloid Project, with an exhibition by Elliot Mason opening on June 5.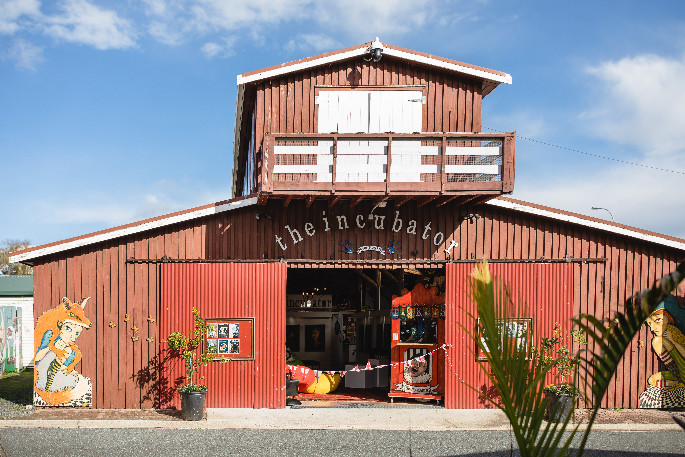 The Incubator. Photo: Kenrick Rhys.
The People's Gallery is showing Shakti Ethnic Women's Support Group's 'This Too Will Pass', and Okorore Nga Toi Maori gallery is restocking its Whare Taonga space with resident artists back to show their wares. Over the road, Satellite Studios' resident artists are back in their spaces too, ready for visitors.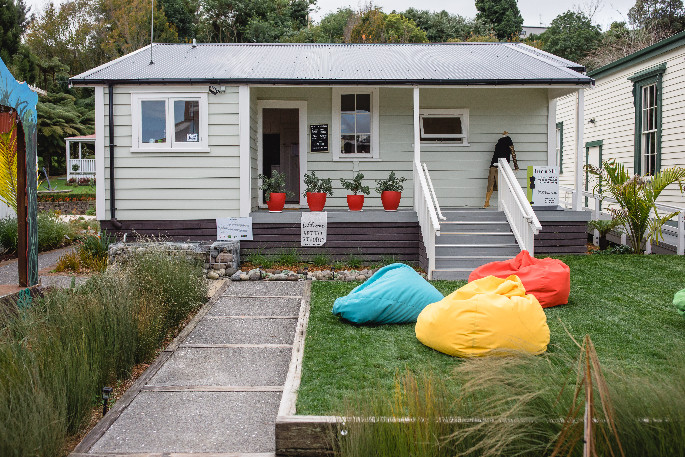 Satellite Studios. Photo: Kenrick Rhys.

At the Tauranga Art Gallery you can explore Matatoki: Mata a Waka, Kelcy Taratoa: Te Kore Te Wiwia, The Miles Art Awards 2020, and Lianne Edwards: Sentinels & Sea Change.
The Art Lounge's doors are also open and the walls and website are showing Dalene Meiring's richly coloured works, and Vjekoslav Nemesh's exhibition The Power House.
Zephyr Resin Art's pieces are on display in the Kowhai Gallery in Eleventh Ave.
Macandmor Gallery closed their physical gallery in the Goddards Shopping Centre but are displaying their art via their online gallery.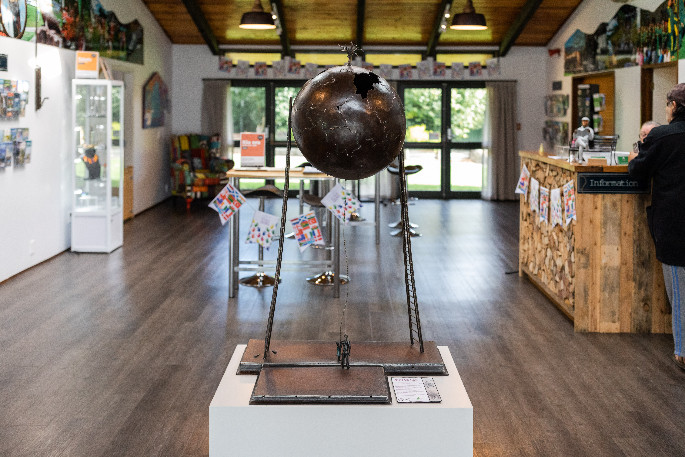 The Arts Junction, Katikati. Photo: Kenrick Rhys.
The Arts Junction in Katikati is open seven days a week from 10am – 2pm. They have an exhibition in the Carlton Gallery from the Tauranga Porcelain Art Group and the shop is open for locally made products and Katikati Open Air Art souvenirs. The Arts Junction also has a new website that has gone live over lockdown: www.theartsjunction.org.nz
While you're in Katikati, you can still participate in outdoor art during Level 2. Take a stroll down the Haiku Pathway and enjoy the abundance of murals – you're in the mural capital of the country, after all.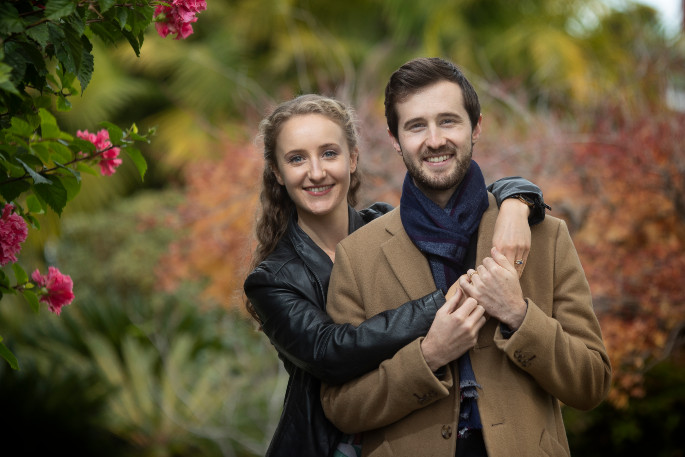 Anna and Angus Simmons. Photo: John Borren/SunLive.
Operatic duo Angus and Anna Simmons have found a way to continue to bring us live classical music during lockdown Level 2 by offering private opera concerts in gardens and driveways across Tauranga.
While Baycourt won't be open for the first weeks of Level 2, you can get your performance art fix at Rialto Tauranga with social distancing seating in place.
Tauranga Musical Theatre asks you to save the dates for their next shows – their production of Les Misérables will go ahead in September 2021 at Baycourt Community and Arts Centre.
On the topic of live venues, we ask that you consider showing your support to Mt Maunganui's live music venue, Totara St. As with many other businesses around New Zealand and the world, their doors are closed and they are staring down the barrel of not turning a dime for months on end. They have formed a Boosted campaign to try and ensure that they are still here to serve the community as an arts and culture hub for years to come. #welovetotarastreet #saveourvenues
It's vitally important now more than ever to support local artists. To learn more about local artists go to Creative Bay of Plenty's website - click here
More on SunLive...