Intermittent lane closure on Ngatai Road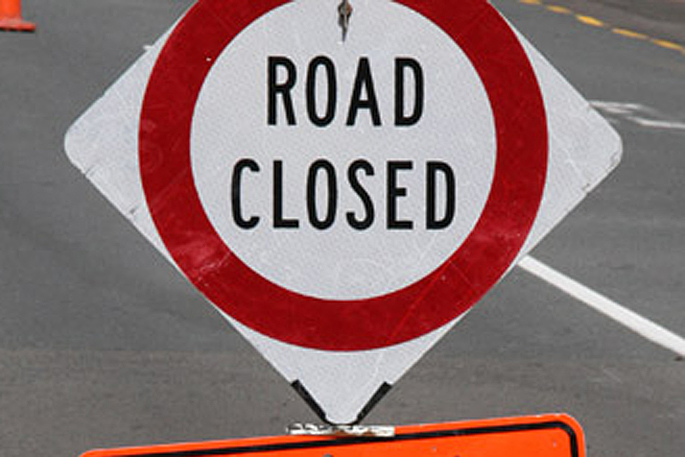 From tomorrow there will be intermittent lane closures on Ngatai Road so work on the footpath can be carried out.
Tauranga City Council will be carrying out final works on a section of footpath on Ngatai Road, adjacent to the Otumoetai Health Centre.
This work requires an intermittent west-bound lane closure beside the Otumoetai Health Centre. The works will occur Wednesday through to Friday this week, between 9am and 2.30pm.
For those from the city towards Bellevue along Ngatai Road people will need to detour at the Otumoetai roundabout via Western Road.
People travelling in the opposite direction along Ngatai Road towards the city will not be affected.
The lane closure will not affect access into and out of the health centre, or to any of the residences along Ngatai Road, a council statement says.
Buses travelling from the city towards Bellevue will be following the detour through Western Road.
More on SunLive...