Driver flees from police - damaging vehicles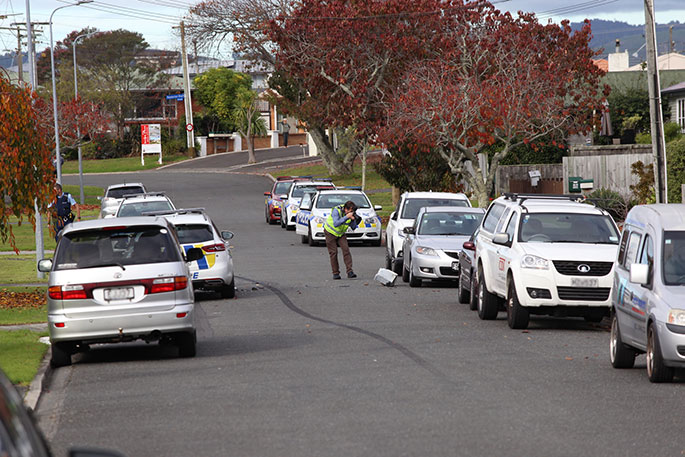 A police car has been damaged after an agitated person fled during a routine patrol in Greerton.
Police stopped a vehicle during a routine patrol at an address on Pemberton Crescent around 1pm, a police spokesperson says.
"While a police officer was conducting enquiries, one of the occupants of the vehicle became increasingly agitated. The person then briefly got out of the vehicle before getting back in and fleeing.
"The vehicle crashed into several cars as it fled."
Police later found the vehicle abandoned at a nearby street and the fleeing driver was located, the spokesperson says.
"One person has been taken into custody without further incident."
The person is due to appear in court this week with charges pending, says the spokesperson.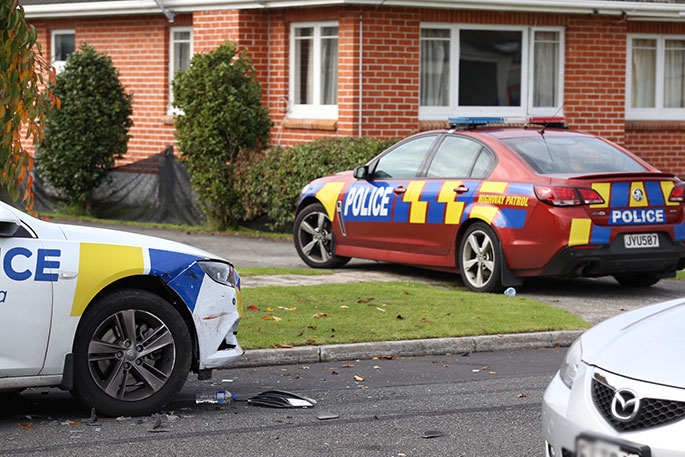 More on SunLive...