Barn owls spreading their wings in NZ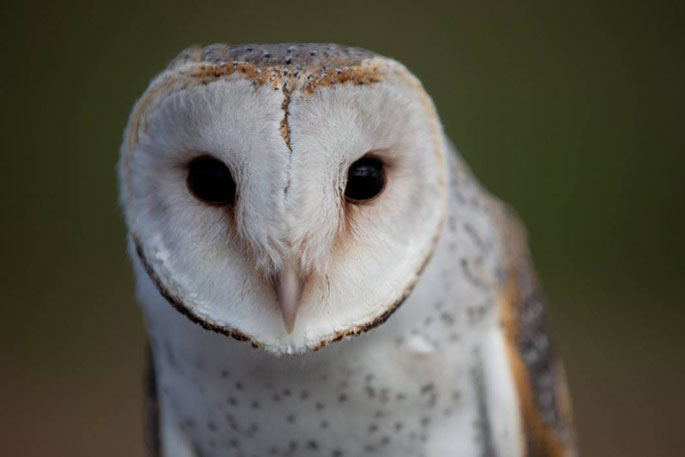 Bay of Plenty residents are reporting hearing a screeching noise in the late hours of the night over the weekend.
A SunLive reader says she was just about to put her head down for the night at about 12pm on Saturday, when what she described as a "shrill or shriek" rang through the house.
"It sounded like it was coming from the inside of the house, but I know it wasn't," says the Brookfield resident.
"I've never heard a sound like it before. Even my husband was left scratching his head."
One bird expert says the sound could have come from a barn owl.
Noel Hyde, 65, from the Wingspan Birds of Prey Trust in Rotorua, says the first sightings were back to 1946.
How they get here is a question that still baffles experts.
While they're impressive distance flyers, it's believed they wouldn't make the 4,163km journey across the Tasman Sea without assistance.
"It's thought that strong gusts of wind could have blown them," says Noel.
"The other possibility was owls hitchhiking across on boats ... you could imagine if you're a tired owl on the ocean what better place to stop and rest?"
But one of the most likely answers, he says, is also the most unbelievable.
"The evidence points to some of them coming over in the wheel housing of a [Boeing 747] jet aircraft.
"The theory is they've flown up into the housing at night. Next thing they know it's taken off, and they've got a free flight across the Tasman."
-Additional reporting by Stuff/James Baker.
More on SunLive...