Virtual workshop for jazz youth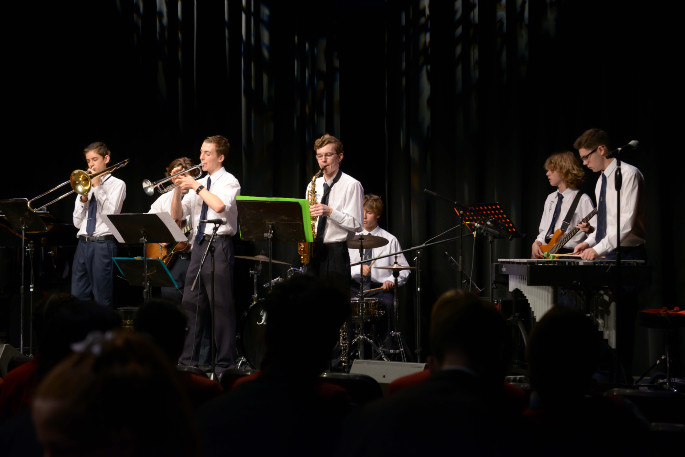 They say good things come to those who wait. And maybe even better things for those who wait longer.
The Tauranga Jazz Society has made the difficult decision to cancel this year's National Youth Jazz Competition.
On March 16, the society announced the cancellation of the 58th National Jazz Festival due to COVID-19 concerns. The good news back then was that the society were looking for alternative dates for the National Youth Jazz Competition, which is usually run concurrent with the festival.
"We are very disappointed but due to COVID-19 alert level restrictions on gatherings, the Tauranga Jazz Society has now cancelled the rescheduled National Youth Jazz Competition," says Tauranga Jazz Society general manager Mandy Ryan.
"Consideration for the wider community was at the heart of our decision, as well as the health and safety and travel logistics of 350 students."
The postponed competition had been originally rescheduled for August 20-21. For 43 years it has showcased the very best of emerging jazz players from across New Zealand. Over two days combos and big bands from NZ secondary schools have strutted their stuff for trophies and awards. This is the first time it has been cancelled in the history of the competition.
"However, we were excited to announce that we are offering the school bands which had registered for the 2020 competition a free virtual performance workshop with Dr Rodger Fox."
Schools will submit videos of their combo and/or big band playing the 2020 National Youth Jazz Competition test pieces, which are 'Mr P.C.' for the combos and 'Groovemaker' by Jeff Taylor for the big bands. Rodger Fox will view and critique the videos.
"This is not a competition but gives the students a goal to work towards," says Mandy.
"We are encouraging them to make it look and sound snappy because we would love to share them on our National Youth Jazz Competition website."
The Tauranga Jazz Society has already started planning for the 2021 National Jazz Festival and National Youth Jazz Competition next Easter.
"We look forward to bringing our community together again to celebrate live music," says Mandy.
More on SunLive...