Night classes receive funding boost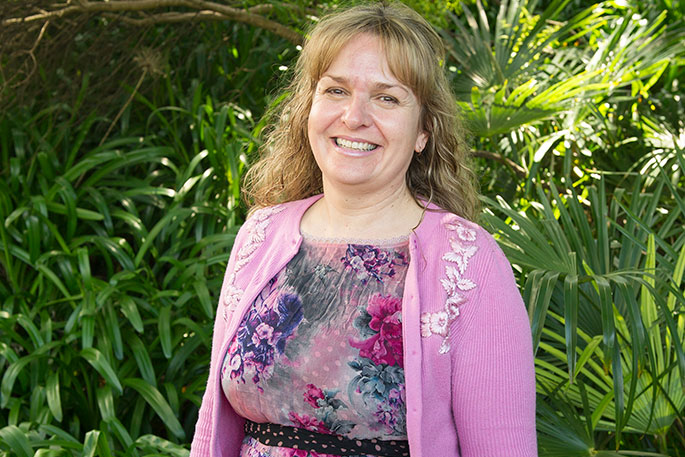 With the raft of announcements in last week's Budget, focusing on the rebuilding of the New Zealand economy in the wake of the COVID-19 crisis, there was one that may have slipped under the radar for many.
But it is one that Labour list MP Jan Tinetti has received a huge amount of positive feedback about - the return of community night classes.
Budget 2020 has provided a new funding boost for Adult and Community Education which will give more than 11,000 New Zealanders more opportunities to learn.
"In the 10 years since the previous government stripped funding away I have lost count of the number of times people have said to me how much they miss the opportunity to do night classes, and I'm really proud that this government has restored this funding," says Jan.
"There was a lack of understanding around how adult and community education met the needs of so many learners.
"While acquiring knowledge and skills is huge, just as important is the building of social connections-making friends, increasing people's well-being and enabling people to fully participate in our community."
The plan is to take a modern approach to rebuilding night classes to help providers meet the increased needs for training and upskilling.
Courses will expand to better support people displaced from work and facing barriers to entering the labour market, and people experiencing social isolation.
"I've had my own positive experiences with night classes. When I was 19, I enrolled in a car maintenance course for females, at a time when gender stereotypes were prevalent and females just weren't supposed to know about such things.
"I can't emphasise enough how much value this course has been to me over the years. I have changed car tyres, oil and spark plugs. I've been able to have informed discussions with mechanics.
"This course affirmed for me that I was a learner, it was a bit of a turn-around point in how I viewed myself, I built a level of confidence that wasn't there before. And when I first moved to Tauranga I again enrolled in night classes."
She says one was a surfing class, and the other a Te Reo Māori course.
"In education we talk a lot about creating a love of learning and developing life-long learners and I'm really proud our government supports this," says Jan.
More on SunLive...