Calls for govt to hold 4c petrol tax increase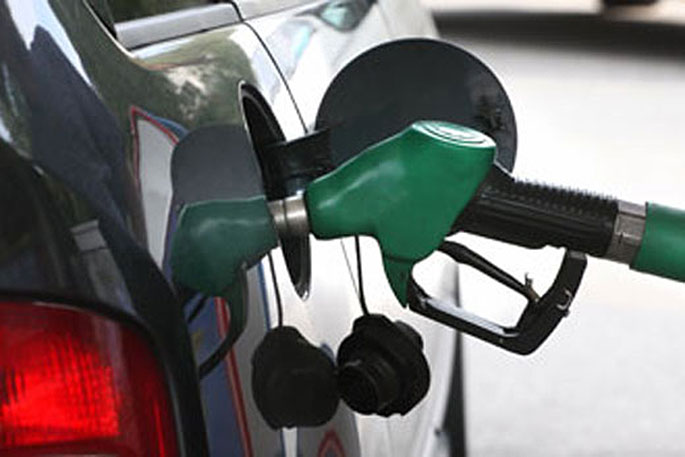 The National Party is calling on the government to defer the four cent petrol tax increase and road user charges set to begin on July 1.
Leader Simon Bridges says the charges should not go ahead while the light rail project is on hold.
"Given the unprecedented economic pain this country is feeling because of COVID-19, the government should give motorists a break rather than hitting them in the back pocket.
The government introduced three years of annual tax increases to pay for its beleaguered Auckland light rail pet project that has gone absolutely nowhere since Jacinda Ardern promised it on the 2017 campaign trail, says Simon.
"If the government does not defer the July 1 petrol tax increase then it will be a clear signal that Labour's plan to repay the massive debt it's taking on is more tax."
But, Tauranga's Labour list MP Jan Tinetti says the government won't be deferring the petrol tax increase and road user charges.
"Now is not the time to cut transport funding as it will be a key driver of recovery," she says.
"What Simon is proposing is massive cuts to roading and public transports throughout the country at a critical time when these projects are important in post-COVIDa recovery."
Simon is advocating cutting the transport Budget by $1.5 billion over ten years at the very time we must invest in transport infrastructure to boost jobs and help the economy recover, she says.
"If National plans to reverse these changes they need to tell New Zealanders what $1.5 billion of transport projects they intend to cut."
Jan says the government has ruled out further FED and RUC increases next term.
More on SunLive...