Tauranga Council to consider ratepayers concerns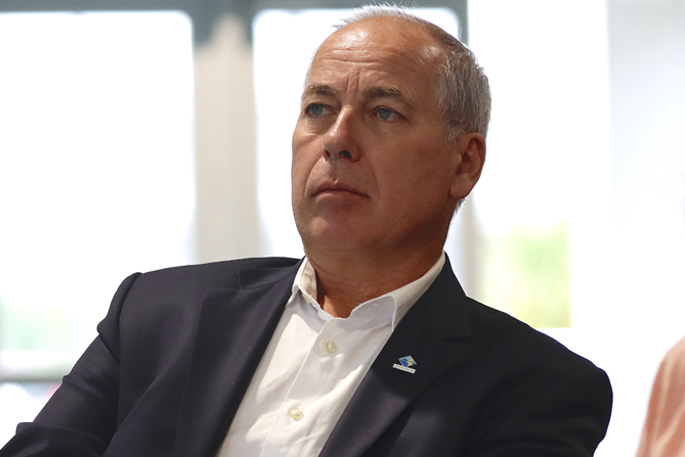 Tauranga City Council says it has listened to ratepayers and will consider ways to address their concerns should a likely new round of annual plan consultation go ahead.
Seven ratepayer groups asked Council to hold a referendum about kerbside rubbish collection, reducing the council's operating expenses, a 0% rates increase, and the deferment of all capital expenditure.
The council declined the request, which would have cost an estimated $190,000 to $210,000, caused significant delays for adopting the Annual Plan 2020/21, and which would have repeated topics already addressed in consultation for the plan.
However, Council unanimously voted to consider ways to incorporate the groups' concerns into an expected fresh round of consultation.
The draft plan was based on a pre-Covid environment and had proposed an overall rates increase of 7.6 per cent.
Consultation finished on May 3, but hearings and deliberations have since been placed on hold while the council considers whether to revise the plan.
Mayor Tenby Powell says he supports the groups' advocacy and recognises the need to balance the concerns of ratepayers while managing othe city's growth.
"I want to assure our community that we are listening, and that we understand the very challenging hardships many people are facing.
"We also have to be mindful that our city will continue to grow, and that the Government is providing a level of funding that is unprecedented in our country's history.
"The Government has publicly said we need to pony-up and act as a rational co-investment partner or the money will walk."
If the council does consult on a new plan, people who have already submitted will be given the option of retaining, revising or retracting their submissions.
The council has already taken measures to help some sectors of the community. Some 140 community and sporting groups and 25 commercial businesses that rent council land are being considered for rent reductions.
The annual plan is likely to be discussed again at a Council meeting next Tuesday.
More on SunLive...