Kindergartens applaud funding reinstatement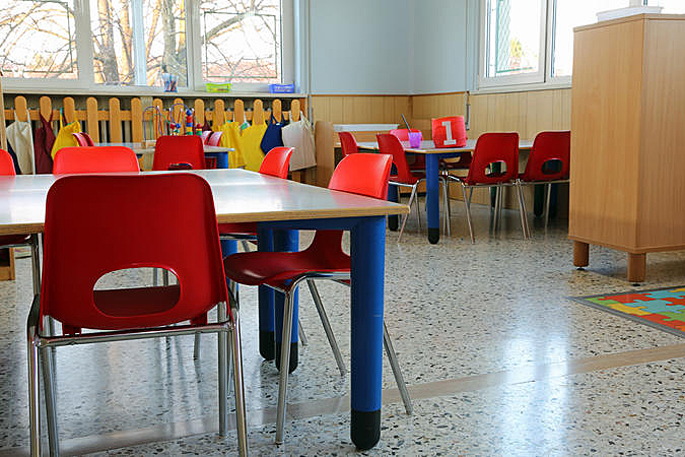 A kindergarten franchise is thrilled with the government's announcement that early learning services who employ fully qualified and registered teachers will receive a higher funding rate.
Budget 2020 provides $278.2 million to restore the 100 per cent funding band for teacher-led ECE services after it was scrapped by the previous Government in 2010, Education Minister Chris Hipkins announced on Monday.
Inspired Kindergartens say they applaud the news the government will restore funding for qualified and registered early childhood teachers to 100 per cent.
"This is one of the single biggest steps to improve quality education for young children," says Inspired principal Peter Monteith.
"This is about recognising all services that have managed to retain 100 per cent qualified teachers after the cuts that were made in 2010.
"This is not just for kindergartens - it reinstates the benchmark of quality education for all children."
Prime Minister Jacinda Ardern says the funding recognises that quality early childhood education will be a part of the government's response in recovery from COVID-19.
Peter says they applaud the government for its courage and focus on young children especially at a time with many demands on its budget.
Inspired Kindergartens and Home Based Education offers quality early childhood education to over 900 children through its network of 23 kindergartens and home-based education services.
They have more than 20 kindergartens throughout the Bay of Plenty, and their staff of more than 140 includes a 100 per cent qualified and registered early childhood teacher workforce.
More on SunLive...