Coffee at a click in Tauranga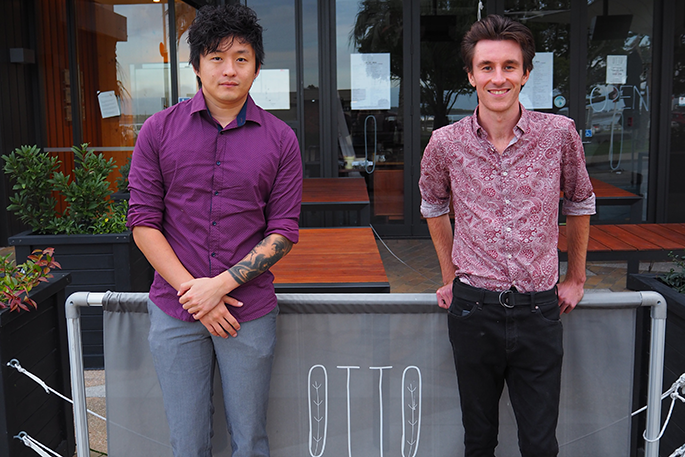 A Tauranga ordering app is free for cafes and eateries to use until June 15.
The app, called Coffee Nexus, is a start-up business by Sarky Oh and Ben Knowles, who want to help small outlets in their hometown become digitally accessible.
"We want to do our bit to help local businesses during this difficult time," says Sarky.
"Customers receive a 10 per cent discount on in-app purchases, and we're in the process of applying for funding with the hope of remaining free-to-use for businesses for as long as possible.
"The app provides contact tracing, and makes social distancing easier due to people spending less time on the premises."
Coffee Nexus has two apps, one for customers to make their order, and another for café owners to receive and manage orders. Sarky and Ben do all of the set-up for cafés or eateries, including digitising the menu.
While the app is a useful operational tool during COVID-19, Sarky originally designed Coffee Nexus to reduce the time it takes to buy a morning coffee.
"Already existing apps like Uber Eats are just unaffordable for your everyday family owned cafes. I thought I know how to code – this is something I can do."
After months of developing, Sarky had the bare bones of the app, but reached a standstill.
"I'm a hobby-programmer, but Ben is a professional one. We met through a mutual friend, and he decided to come on board. He gave the app a chance when nobody else did."
As small-world New Zealand would have it, the pair were surprised they hadn't met prior to working together.
"We both grew up in Tauranga, I went to Boys' College and Ben went to Bethlehem College. What's weirder, I flatted with his neighbour in Christchurch while studying."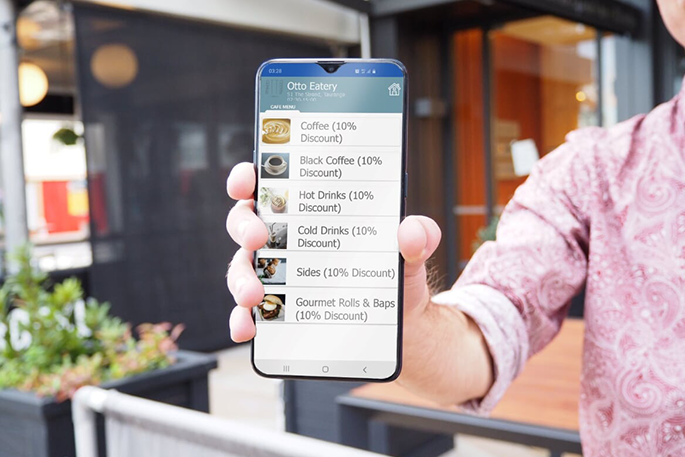 Coffee Nexus is free for businesses to use until June 15. Photo: Supplied.
With Ben's expertise, Coffee Nexus was ready to launch mid-March, before disaster hit.
"We had several café's sign up, and then they all had to close as we went into lockdown."
Business stalled until Alert Level 3, when just one of their cafés, Otto Eatery, opened for business.
"Otto's have been extremely supportive. They're a family owned business with only one shop, which is exactly the kind of business Coffee Nexus is made for.
Times may be tight, but Sarky and Ben's belief in the project remains.
"We have development plans for the next three years. Now it is just a matter of getting more users and businesses signed up.
The App is available for download on the Apple App Store and Google Play Store.
Tauranga cafes and eateries who would like more information can email Sarky at saekye@outlook.com.
More on SunLive...