New Zealand population hits 5 million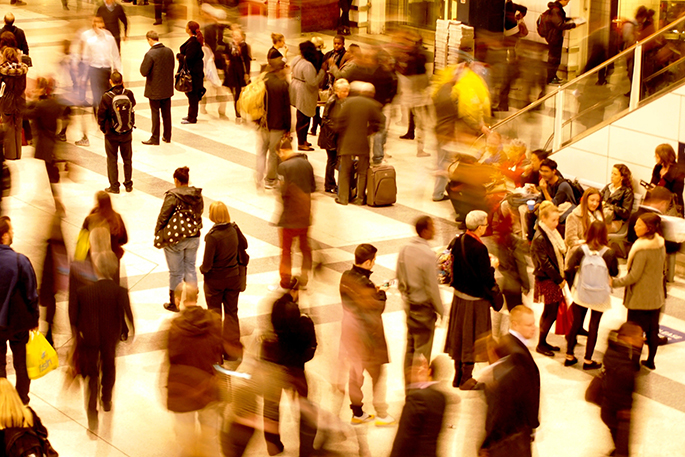 New Zealand's population has topped five million, according to Statistics NZ.
Estimates released this week, show that on March 31, the nation numbered 5,002,100 people.
Stats NZ says the national population estimates give the best measure between census dates of the population that usually lives in Aotearoa.
"The latest estimated resident population is based on the 2013 Census usually resident population count, updated for residents missed or counted more than once by the census (net census undercount); residents temporarily overseas on census night; and births, deaths, and net migration between census night and the date of the estimate," says Stats NZ.
Speaking at her weekly post-Cabinet media briefing, Prime Minister Jacinda Ardern says the population could be expected to grow further.
"It's a milestone for us as a nation, and we've gotten there a little more quickly than in the past. I think all New Zealanders would be of a view that yes, as a nation we will continue to grow but also that as we grow we want to look after our land, we look after our environment, we look after our people."
It's the fastest million in the country's history - taking just 17 years to grow from a population of four million people in 2003.
Senior demographer Kim Dunstan says it's not possible to know who the country's five millionth person is, but they're likely a new migrant or a newborn baby.
"Given recent migration figures, it's likely the five million was reached by a new migrant arriving by plane, but it's also possible it could have been one of our 60,000 new babies we have each year."
Stats NZ will release its next population estimate August 17, 2020.
Last year, RNZ explored how New Zealand was changing as the population neared 5 million.
The series Now We Are Five (Million) aimed to find out how Aotearoa is different to what it was at four million (in 2003), three million (1973) or even two million (1952).
-RNZ
More on SunLive...