Tauranga social sector preparing for surge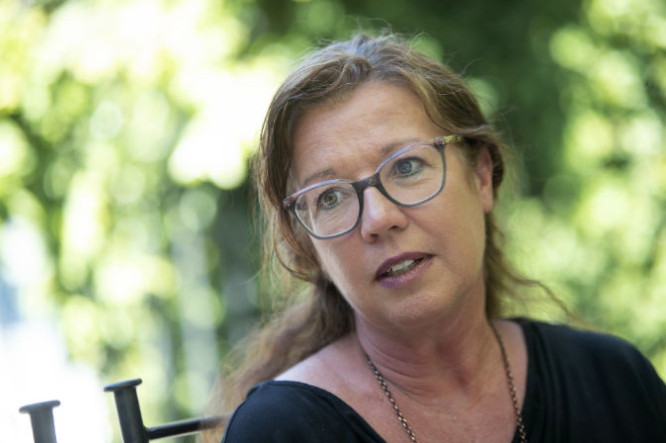 SocialLink is eager to know how much of the 2020 Budget will reach the social sector in Tauranga and the Western Bay of Plenty.
General Manager Liz Davies says Tauranga is often perceived as prosperous, which masks significant pockets of poverty and means the city is often overlooked when it comes to funding for social services.
"We learnt from our recent research of the social sector, that over half of the organisations that participated, reported an actual or anticipated reduction in funding.
"This is largely the result of a drop in donations, sponsorship, cancellation of fundraising events and not being able to access Gaming Trust funding."
At the same time, the social sector is going to see a surge in demand as the inevitable rise in unemployment occurs and as families struggle with stress, anxiety, insecurity, and deprivation says Liz.
This comes on top of the social sector already being chronically underfunded to the tune of an estimated $630 million per year nationally.
Liz says she was pleased to see funding for jobs, family violence services, housing, disability services, NGO's and rural and provincial social services.
The question still remains though, how much of this funding will trickle down to Tauranga.
"It was disappointing to see that there was no increase in benefit rates, for people going onto the job seeker benefit for the first time they are going to discover very quickly that the benefit is not sufficient to live on."
More on SunLive...