Back to Work Kiwi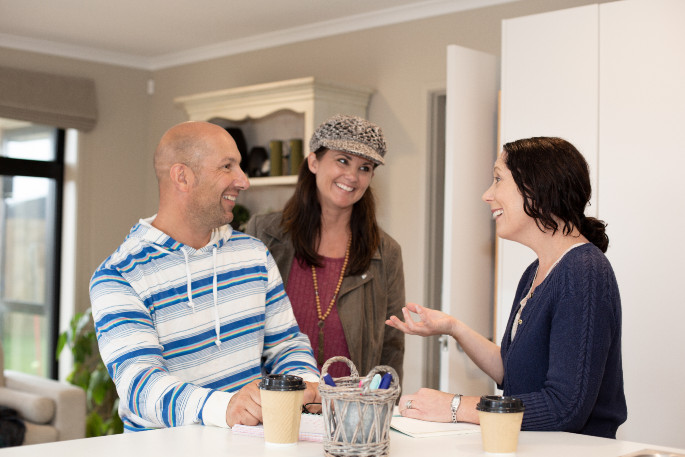 A bit of Goodnight Kiwi nostalgia has been creatively woven into a new message to help New Zealanders transition back to work.
Flair, a health and safety solutions company based in Papamoa, has produced a video that conjures up that feel-good factor many remember from childhood, but with a new character – The Back to Work Kiwi.
"Last week we identified that businesses returning back to the workplace in Level 2 will need to re-induct their staff with the new health and safety changes to keep them safe," says Flair's creative designer Andrea Nilsson.
"Because most businesses have been affected by COVID-19, we wanted to do something to support them as they head back to work in Level 2 – something that doesn't cost them any money."
The company has created a light-hearted, engaging 'Back to Work Kiwi' video that will help companies with re-inducting their staff as they return to the workplace. Filled with valuable information, the video is being offered to companies free of charge.
"We will even add their branding and a company message on the final screen if they would like it personalised to them.
"Thinking about the journey we have been through for the last couple of months during COVID-19 and the deep sense of achievement we are all feeling as a nation to have made the progress we have made – we thought: 'let's make this video a proud moment'."
Andrea says given the urgency with the deadline of people going back to work, all the creative concept, scripting, storyboarding, filming and editing had to be done in 48 hours.
"We want to encourage people to share the video so we can help as many businesses as possible over the next few weeks and months."
The video is available for people to watch, download, use and share on their website: www.flairhq.co.nz/back-to-work-kiwi
More on SunLive...