New talent brings out the best for Waihi Beach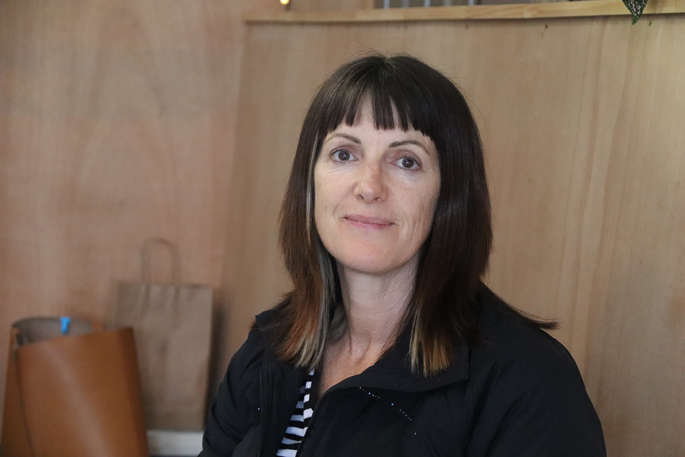 From professional athlete to professional events organiser, Nicky Austin is a "great asset" for the Waihi Beach community where she has joined the local promotions agency as the new events coordinator.
Nicky replaces former part-time coordinator Kirsty West and has teamed up with Waihi Beach Events and Promotions colleague Teresa Qualtrough who has been with the organisation since 2018.
With COVID-19 preventing events being held at the Beach for a while, Nicky's main task is to help attract people discover the attractions her area offers all year round as a great escape for a weekend or few days away.
This will include fresh ways of boosting the town's presence online – highlighting its natural attractions, its great walking trails, beautiful coastal scenery and its variety of accommodation options and hospitality venues.
"The beach is a fantastic place for people from all over the country to come for a break, change of scenery and refreshing escape," says Nicky.
"At Level Two, our local businesses are so excited to be back in action and to welcome people to the town."
Nicky loves life at the Beach and knows her wider community well, having spent the past two years as events coordinator with Katch Katikati so she has a feel for how the two communities tick along and often work in synch.
She has an affinity with small communities, having grown up in Northland and also living in Cambridge, so she has an understanding of how small communities work.
"I feel very passionate about small towns. I have loved getting to know the Katikati community and I feel that I made a difference there – so I am enjoying finding out how Waihi Beach ticks," says Nicky.
Her experience as a former professional rower representing New Zealand in two Olympic (Athens and Beijing) is a proud record of achievement. Consequent coaching roles, regatta and club/corporate event management have all been part of Nicky's post-Olympic life and have strengthened her skills as an event organiser.
"Having been a professional athlete and later working with clubs I learned the importance of getting people focused and working as a team to make their club successful and attractive to new members.
"In this respect there are many similarities between those roles and that ofan event coordinator working alongside the community to make their place special and somewhere people want to visit."
Community Coordinator Teresa Qualtrough is delighted to have Nicky on board.
"Nicky's experience of living and working in smaller towns gives her an understanding of the unique dynamic that small communities contain.
"This will allow her to quickly establish her footing within the Waihi Beach community and to gain quicker momentum within the role.
"Add to that her hard working ethos, creative mind and proven track record of high achievement - and we've basically employed a rockstar."
More on SunLive...