Legal action started over air traffic control cuts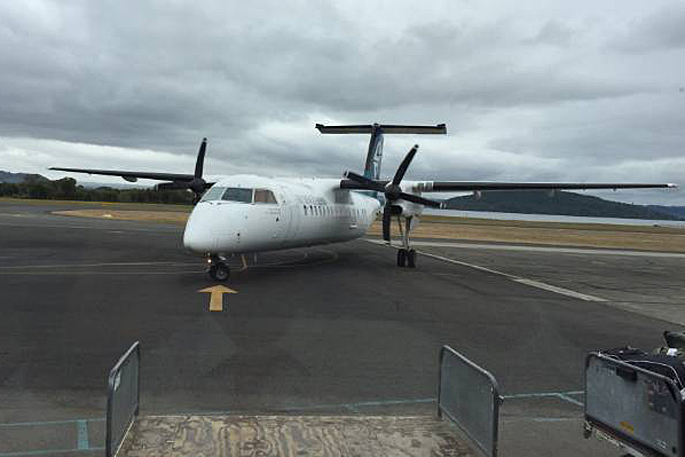 The chief executive of Rotorua Airport has launched "last resort" legal proceedings against plans to remove air traffic control services.
Mark Gibb says concerns have been mounting in the wake of a decision by Airways Corporation of New Zealand, a state-owned enterprise, to close five control towers around the country, including Rotorua Airport.
Legal action has also been launched by air traffic controllers against the proposed closures with the New Zealand Airline Pilots Association (Alpa) claiming Airways has acted prematurely, breaching the controllers' collective employment agreement as well as the good faith element of the Employment Relations Act.
Rotorua Mayor Steve Chadwick has also hit back against the plans, claiming they would jeopardise efforts to revive Rotorua's economy in the wake of the Covid-19 pandemic.
Her comments came in the wake of remarks from Airways chief Graeme Sumner, who claimed demand for air travel in New Zealand may take as long as two years to return to even 60 per cent of the pre-pandemic level.
Mark says he has written to the relevant Government Ministers to oppose the closures, and that he had "no other option" than to launch legal action.
"We have been working tirelessly to fight this proposal because we firmly believe it will risk the safety of those flying in and out of Rotorua Airport, and ultimately the airport's future viability.
"However, we feel as though we have exhausted all our options. If we cannot make urgent progress, we will need to immediately engage in a formal dispute process. We have already initiated this."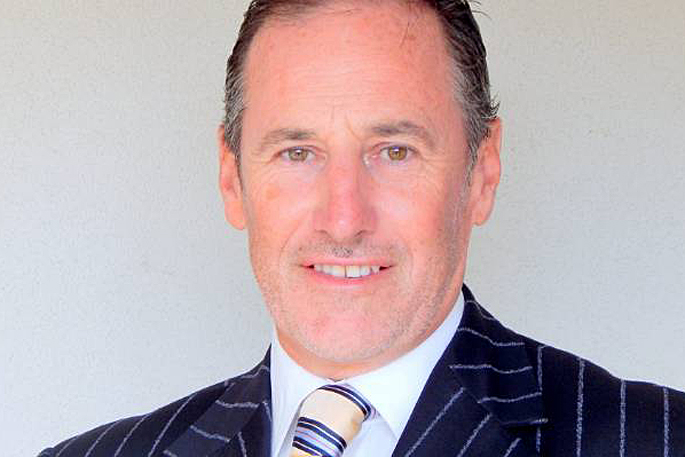 Rotorua Airport CEO Mark Gibb says they have to take legal action after exhausting all other options. Supplied image.
Mark says the proposals would hamper Rotorua's economic recovery, and hit out at the consultation process from Airways.
"Airways have not carried out a safety report on the changes. This is proposed to happen once a decision of staffing the tower is made. In our view this is a case of the cart before the horse."
Mark also questioned comparisons with airports such as Whangarei, which are operated as uncontrolled air space.
"Rotorua Air Traffic Control facilitate more than 26,800 flight movements a year, compared to 3577 in Whangarei."
"Put simply, Rotorua has more flight movements in a day than Whangarei does in a week, so it's just not a fair and reasonable comparison."
He also says that airspace above Rotorua is already referred to as "spaghetti junction" and without air traffic controllers there would be substantial safety risks.
"While a formal legal action is the last resort, it is one we simply must take to protect the airport and its safety."
More on SunLive...