MOH: Influenza vaccine demand surpasses supply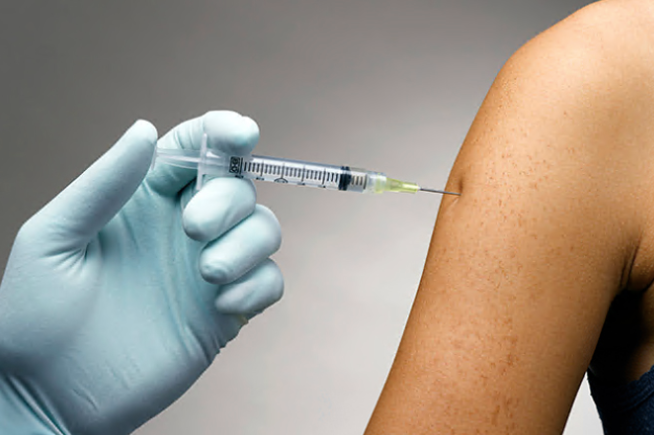 The Ministry of Health says it does not have enough doses of influenza vaccine to meet increased demand brought about by COVID-19.
The Ministry says by the end of next week, an additional 220,000 doses will have arrived in the country, bringing the total to 1.768 million.
It says these doses would have more than covered demand in an ordinary year, however, the pandemic has caused demand for influenza vaccinations to jump beyond usual seasonal levels.
So far this year, 1.4 million vaccines have been sent to healthcare providers.
The Ministry and Pharmac are trying to secure more doses of flu vaccine from the Northern Hemisphere, which covers some but not all strains in this season's vaccine.
Two of the four strains in the vaccines are identical.
A further strain in the European vaccine is similar to the strain in the local one and so is expected to provide some protection.
But the fourth strain is not a close match and is therefore less likely to offer protection.
Almost 60 percent of people aged 65-plus have received their influenza vaccinations.
More on SunLive...