Police issue warning against hate crimes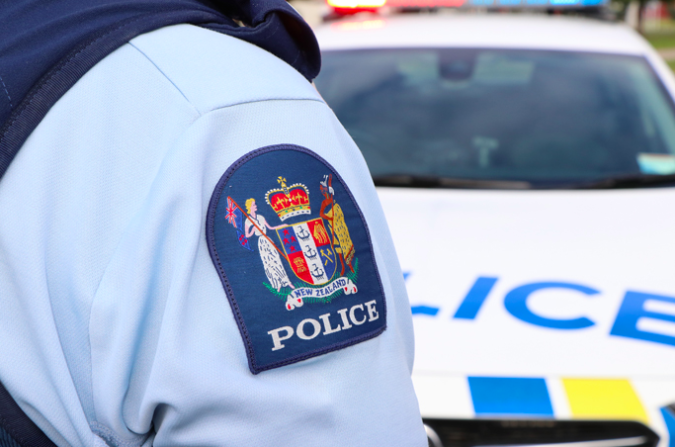 New Zealand Police are issuing a warning about hate crimes in the country.
In a post on Facebook, police say officer, and other people in New Zealand, do not tolerate offences motivated by hostility against a person because of their race, ethnicity, gender, sexual orientation, disability, religion, political beliefs, age, the office they hold, or similar factors.
"These offences are also known as "hate" crimes or crimes of prejudice.
"Where such crimes are reported to police they are vigorously investigated. Police work closely with representatives of communities and organisations like the Human Rights Commission to protect the rights and freedoms of all New Zealanders.
"If you are aware of racially motivated abuse or violence against members of your family or community you should report it."
More on SunLive...