Tauranga residents' satisfaction with council low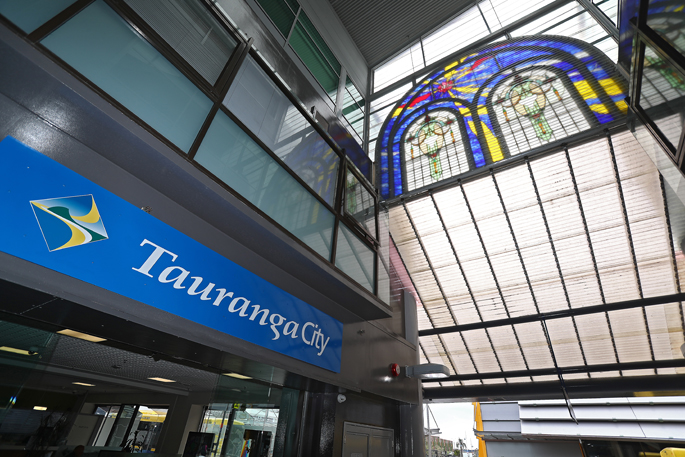 Traffic congestion, the proposed rates rise and "council stuff ups" are some of the reasons Tauranga City councillors are giving for a drop in residents' satisfaction.
The Annual Residents Perceptions Monitor shows a drop in the level of satisfaction from 66 per cent in 2018/2019 to 47 per cent year to date. Overall image and reputation has dropped to 35 per cent year to date compared to 46 per cent in 2018/2019.
Councillor Kelvin Clout says there are several factors that have caused the drop including the Bella Vista development issues, overspend on the Durham Street upgrade, the renaming of Phoenix Park and changing it into a park from a carpark.
"We've had a couple of years of [what] you might call some council stuff ups.
"So there were a few issues which I think damaged the reputation of council.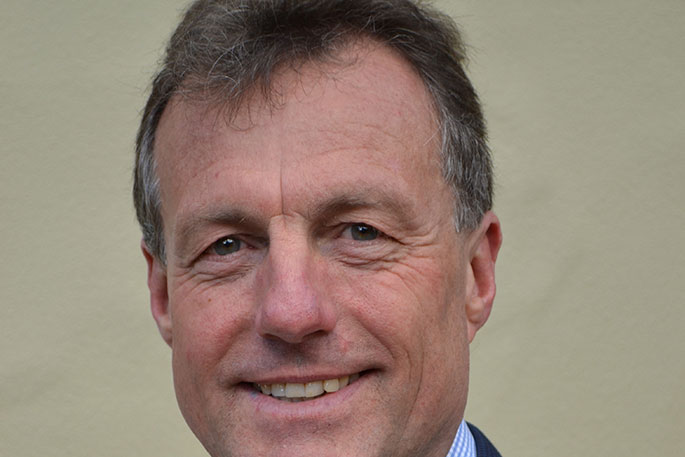 Councillor Kelvin Clout.
"The other thing is when that survey was done, I believe it was in the middle of our discussions about the rates rise of 12.6 per cent and of course nobody gets too excited by that sort of rates increase."
The second of the three 2019/2020 surveys was conducted between February 10 and March 16 and the proposed rates rise was voted on by council on March 4.
Mount Maunganui/Papamoa ward councillor Steve Morris agrees the proposed rates rise has affected people's satisfaction.
"I think it's really understandable because over that period of time unfortunately we had, despite warnings from some councillors about the potential economic effects of COVID-19, there was a majority decision, the majority of one, to go out with a 12.6 per cent rates rise."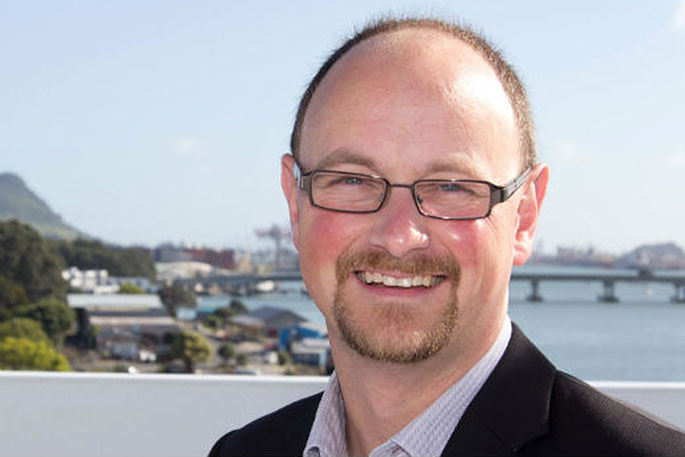 Councillor Steve Morris.
Steve says residents satisfaction often drops around election time as well – the council elections took place in October last year.
"Usually around an election time council satisfaction will decrease because we have new candidates standing on platforms raising issues, which can be quite valid, and actually the community get engaged and think about those issues."
Te Papa/Welcome Bay ward councillor Tina Salisbury says the results are influenced by the community's perception of the council as well as events happening in the city and region.
The first term councillor says the newly elected council and gang activity occurring earlier in the year may have impacted the results.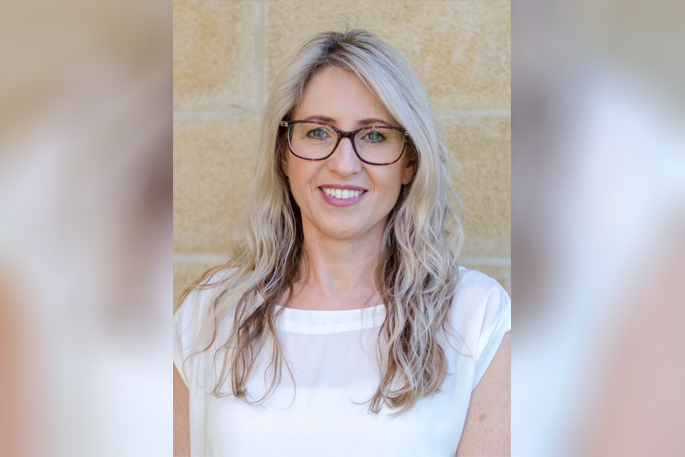 Councillor Tina Salisbury.
"This survey also sits in the first six months of this new triennium, most of us didn't know each other before the campaign began.
"This first six months has been very full, we've had a steep learning curve, legacy projects and new colleagues, while facing huge challenges to our city, our region, and our nation with COVID-19."
Deputy Mayor Larry Baldock says traffic congestion is a contributing factor as well.
"We've noticed for the last several years, people getting more and more dissatisfied with traffic congestion. We've had some issues that haven't gone well and so you expect levels to be dropping."
"Certainly traffic is a long term thing and some of the big issues in the city are not fixed overnight, they need to be addressed.
"I mean you're never happy to see a satisfaction survey drop that much, but you don't panic, at least I don't."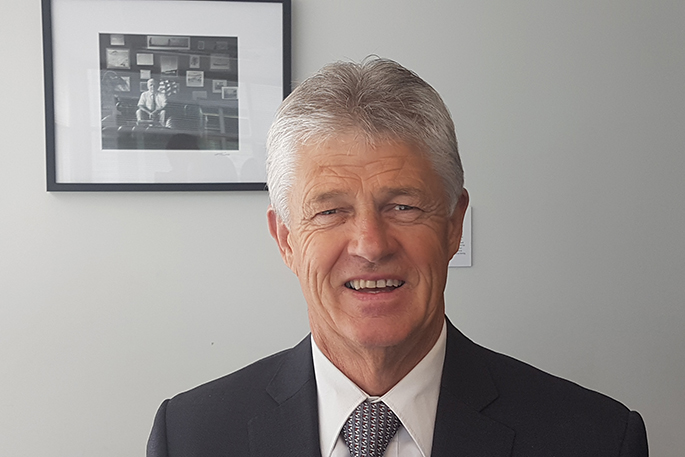 Deputy Mayor Larry Baldock.
Kelvin agrees that long term issues like traffic congestion and housing affordability have also played a part in the results.
"It's probably not unexpected that there would have been a reduction in satisfaction.
"But of course as a councillor, I'm not happy that that's the case but, we have to accept it and take it on the chin and then try to improve it over time."
He says to improve the results, council needs to very cautious about initiating new projects and ensuring the community is consulted during the process.
"Some of the things that have gone wrong have been council initiated projects and haven't necessarily taken the community with us.
"So we need to be very careful, and I believe we are from now on, in terms of really identifying what are the critical things we need to improve in the city and not sail on and come up with their own bright ideas. It needs to be in conjunction with the community.
"The way I see it is that we're building trust one decision at a time, and if we can make the right decisions then that's going to help."
Larry says better community engagement is something the council is working on and the perceptions monitor is just one tool.
"Connecting with the community is a challenge really, people are very busy and, and they don't understand all of what our job is.
"If you're really going to get a temperature on the community, you need to do it through more than just one survey."
Larry would like to see surveys sent out with rates notices and water bills as well as making them available online to capture the community's views. He say they trialled it with three topics in the last triennium and got 5400 responses.
Steve says relooking at the draft annual plans and proposed rates will help increase people's perceptions.
The proposed 12.6 per cent rates rise was reduced to 7.6 per cent in March because of the impact of COVID-19 but council is now looking at a new draft annual plan in light of the economic effects of the virus.
"Whilst the world has changed, we need to relook at that budget - I'm delighted that we are.
"Now is not the time to be hurting already distressed businesses with a rates rise and it's not the time to be hammering our residential rate payers, some of whom have lost jobs, lost employment or have businesses struggling themselves.
"If the elected members approach the budget coming up with an open mind, with no predetermination not ruling out rates increases or a zero per cent rates increase, we can help start to rebuild some faith in the community."
Tina says there is an opportunity as a group of new councillors to improve the results.
"We have inherited some challenges that have impacted our residents and ratepayers.
"I want to face them, learn from them and work together with my colleagues and our communities to do better, to begin to regain the trust that they have shown in electing us."
The survey is conducted by Key Research and sample sizes between 170 and 200 people, are surveyed three times a year with the demographic representative of Tauranga's population.
The first survey was between November 4 and December 9, 2019, the second between February 10 and March 16 and the next will be in June with results reported in August.
The results were released in the agenda of this week's TCC Finance, Audit and Risk Committee Meeting.
The level of satisfaction measures the community's perception of four key areas –leadership, acting honesty/fairly, financial management and quality of services/facilities according to the agenda.
SunLive approached Mayor Tenby Powell about the survey results but he declined to comment.
More on SunLive...