Shopping & trims for Tauranga on day 1 of level 2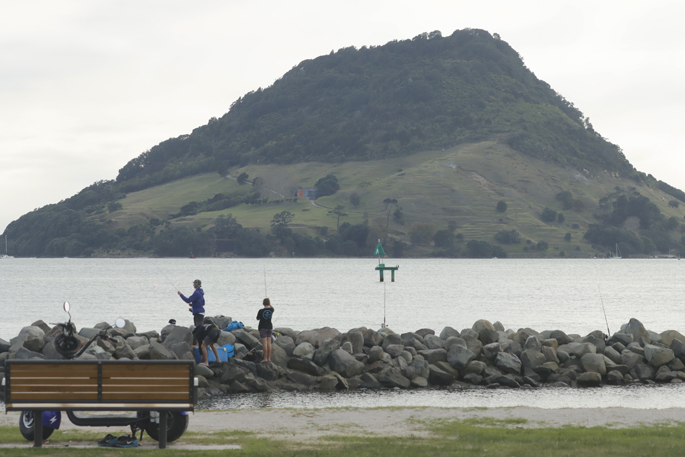 Tauranga residents revelled in the arrival of level two today with lines out the door at barber shops and once deserted shopping mall carparks full.
Level two means domestic travel can resume and most businesses are able to open.
Restaurants, retail, cinemas, public playgrounds and gyms can open, but with strict distancing and hygiene rules.
Mauao reopened to public after being shut since lockdown began and many made the most of it climbing to the top to watch the sunrise this morning.
Tauranga Mayor Tenby Powell took part in a 5am karakia at base of Mauao to lift the rahui and reopen the mountain.
"I took the opportunity to clamber up after the blessing and beautiful Tauranga Moana looked magnificent in the pre-dawn," he says in a Facebook post.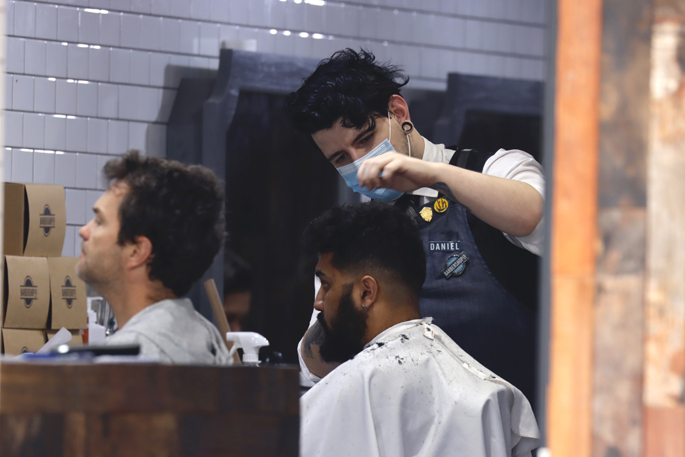 Barbers were busy at the BarberShopCo in Tauranga today.
BarberShopCo in Tauranga has had queues out the door for most of the day with people needing to tame seven weeks of hair growth.
Retailers are able to open their doors and Bayfair in Mount Maunganui and Bethlehem Town Centre were bustling with people once again.
Children's playgrounds are no longer off limits and the Matapihi Bridge is open for pedestrians again.
Traffic on roads has inevitably increased and Shemaine Collier says the roads were busy on her trip from Omokoroa to Tauranga.
"It was just like pre-lockdown traffic, the roads were really busy."
SunLive photographer Daniel Hines captured Tauranga's first day of level two.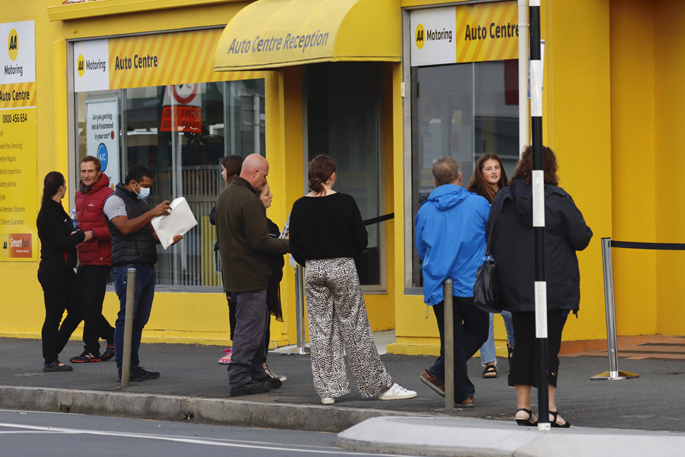 Queues outside the AA Motoring Auto Centre in Tauranga this morning.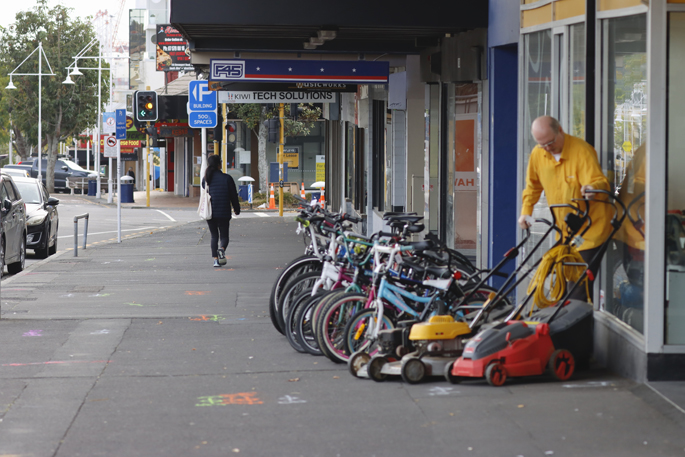 Tauranga CBD retailers could be seen opening up their shops for business this morning.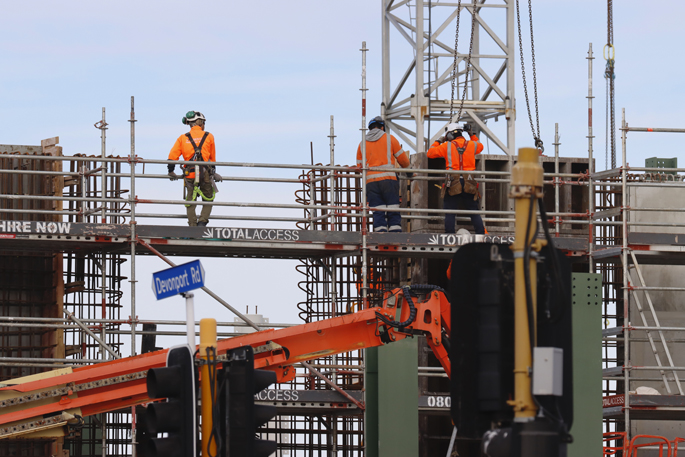 Workers at the Farmers Development on the corner of Elizabeth Street and Devonport Road. Work on this development resumed at level 3.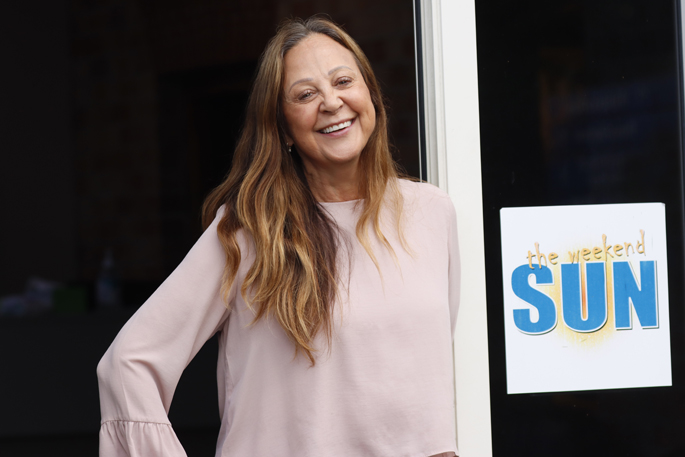 Sun Media staff member Debbie Kirk is stoked to be back in the office after working from home during alert level 4 and level 3.
Above and below: People queued outside a The BarberShopCo in the Tauranga CBD after almost two months of no haircuts in lockdown.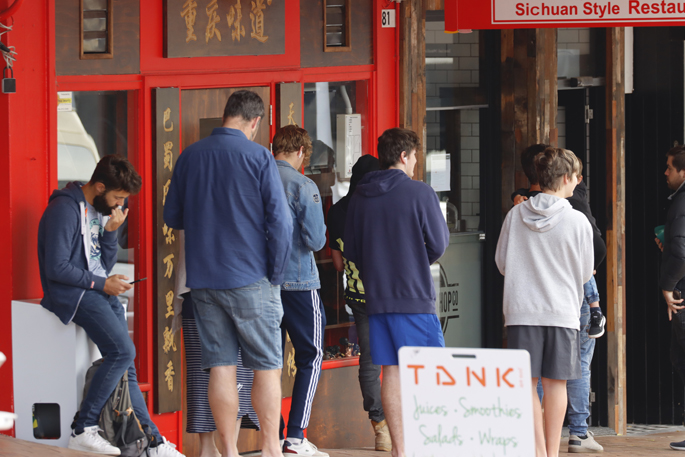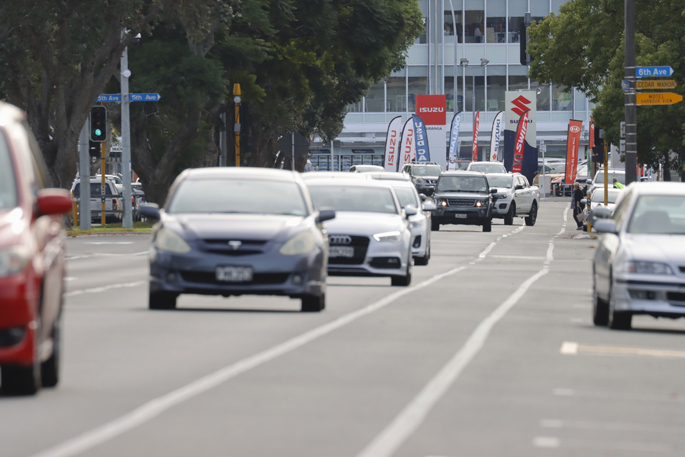 There was a steady flow of traffic running down Cameron Road today.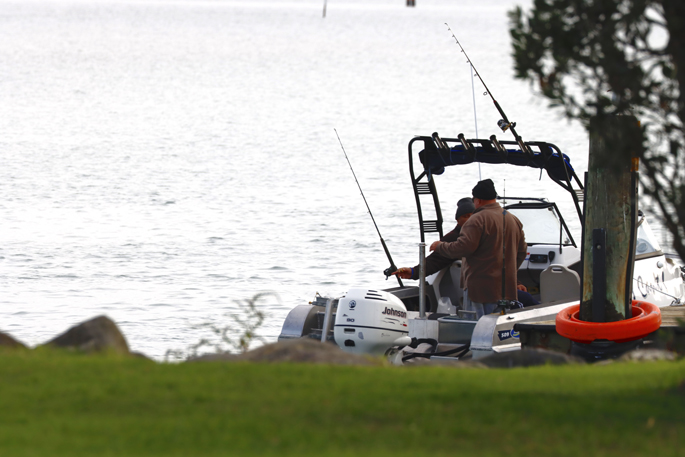 Fishermen at Sulphur Point Marina headed out on the water today for the first time in almost two months.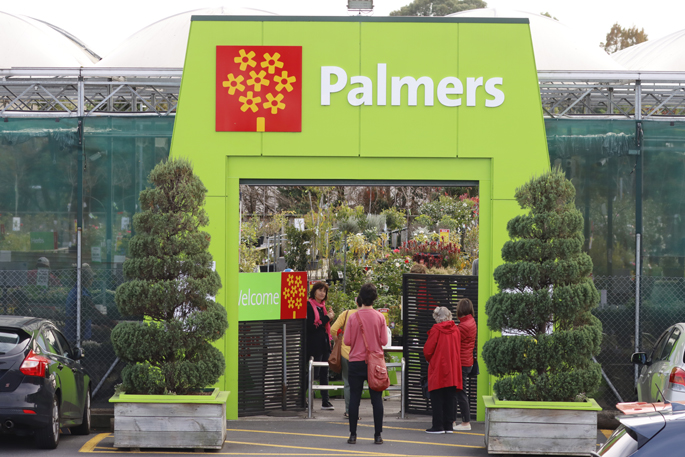 Above and below: Palmers Garden Centre in Bethlehem proved popular today, with lots of people eager to purchase plants and gardening supplies.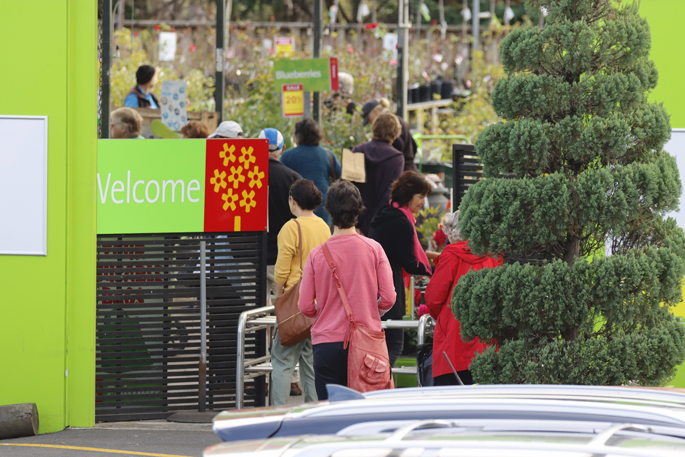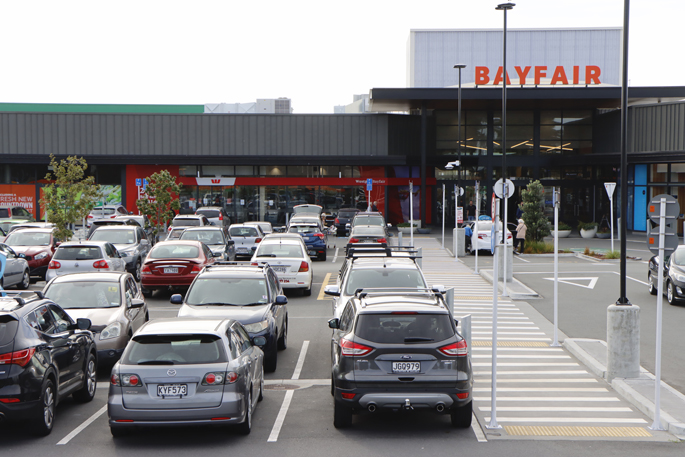 Above and below: The Bayfair Mall car park at midday today.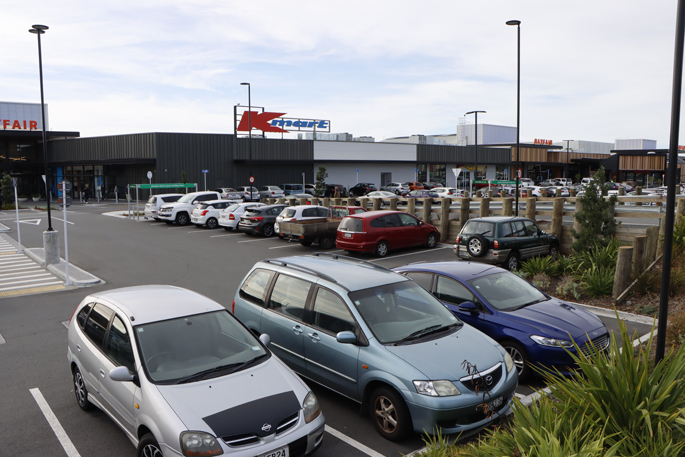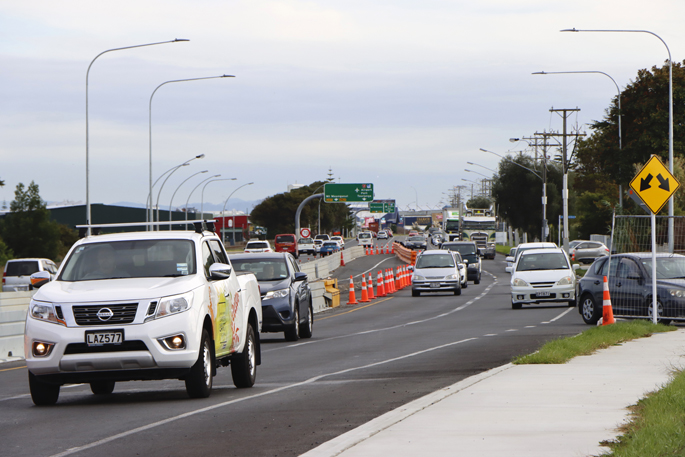 State Highway 2 near Bayfair at noon today.
More on SunLive...