Curtains not quite up for Tauranga's Baycourt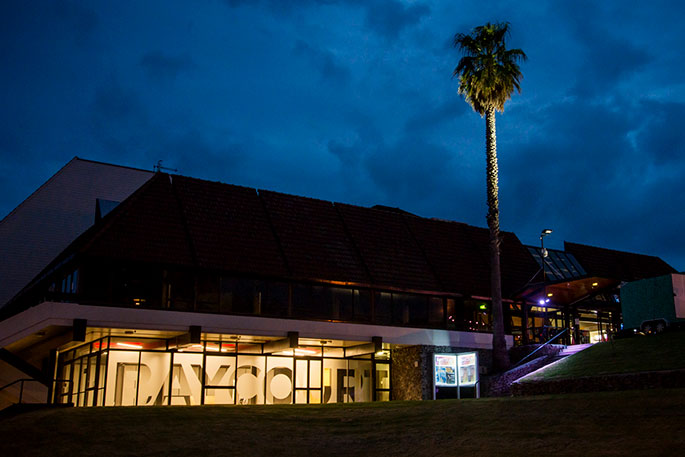 While many people are adjusting to life at Alert Level 2 in New Zealand, in Tauranga, the Baycourt Community and Arts Centre team are counting down the days until they can welcome back the Tauranga community.
Like many people across the country, the 2019 EVANZ Supreme Award winning venue is also excited with the move to Level 2, but manager James Wilson says it's not quite 'curtain up' just yet for the Bay of Plenty's premiere performing arts venue.
"Baycourt will remain closed for public performances for the initial weeks of Level 2. Our box office will also remain closed to the public for the time being, but people can still purchase tickets online or by phone through Ticketek.
"Live entertainment and the performing arts are a shared experience. You arrive as individuals, and leave as an audience, having had an experience which is all about connection between artists and audience members."
Under the Government's Level 2 restrictions, public gatherings must be limited to 100 people, with further guidance that groups can be of no more than 10 people. Venues are also required to ensure groups of attendees are kept more than one metre apart.
Whilst this is not impossible, it is difficult for audiences to maintain social distancing when visiting Baycourt to watch a show.
"We want everyone who visits Baycourt to have an incredible experience, and to do so in a safe environment. Our team at Baycourt is working hard behind the scenes to ensure that when we do open, we are all set up to look after our audiences and artists."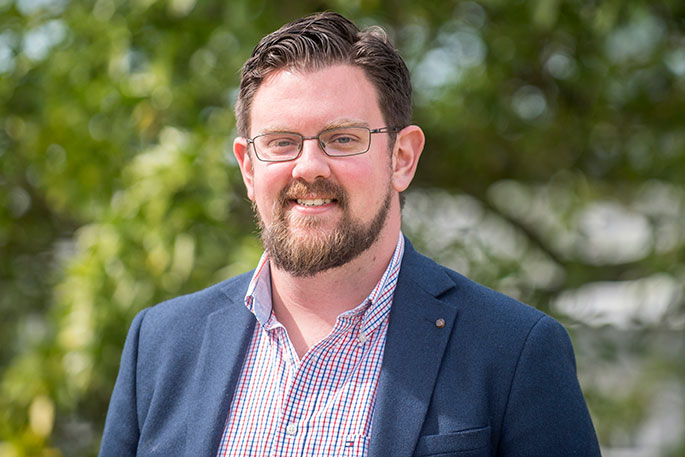 Baycourt manager James Wilson.
While the centre remains closed to the public at Level 2, during this period Baycourt will be introducing and implementing a range of new measures designed to ensure the safety of audiences, artists and venue staff.
This includes installing new sanitising stations, contactless payment and ticket entry to the venue, on top of increasing the frequency of cleaning at the venue, especially in high traffic areas.
"We will be reviewing our position on a weekly basis and will keep our community up to date with plans as they evolve and as we head towards Level 1."
More on SunLive...