Budget 2020: What Tauranga leaders want to see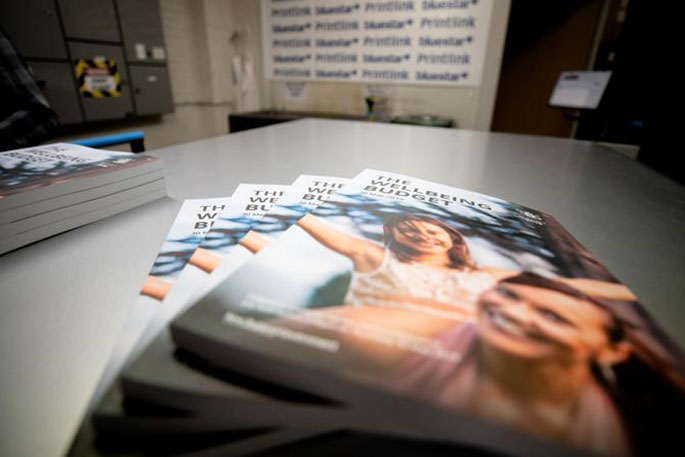 Budget 2020 is being described as a budget for jobs. This is what Prime Minister Jacinda Ardern says ahead of the announcement on Thursday.
She says tomorrow's Budget will be delivered in the most challenging economic conditions faced by any government since the Great Depression.
"The coming months and years will be some of the most challenging our country has faced in a very, very long time."
She says around the world unemployment will rise significantly, businesses will fail and close, government revenue will decline, and this country will also feel the pain.
"New Zealand is about to enter a very tough winter, but every winter eventually is followed by spring, and if we make the right choices, we can get New Zealanders back to work, and our economy quickly moving again."
She says the Budget will be the first step in recovery from COVID-19.
Ahead of tomorrow's Budget announcement, SunLive approached Tauranga Mayor Tenby Powell, Tauranga Chamber of Commerce chief executive Matt Cowley and Mark Boyle, managing director Te Puke Economic Development Group, to get their thoughts on what they would like to see announced in this year's Budget.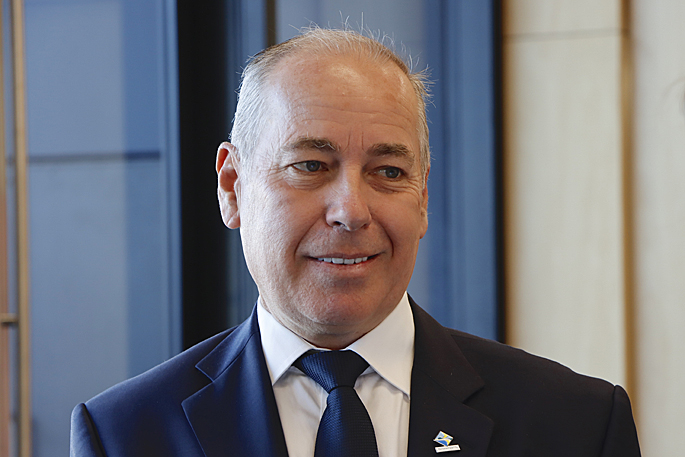 Tauranga Mayor Tenby Powell
"Pre-budget commentary typically provides a soapbox for mayors to promote a parochial wish-list for their cities or districts. That's not the case in 2020.
"The COVID-19 pandemic has wrought significant damage on world economies and New Zealand's lockdown and subsequent emergence via alert level 3 and, hopefully level 2 this week, have left our business sector in a parlous state. "
He says under the circumstances, the government will rightly be focusing its attention and funding priorities on economic recovery and the ongoing effort required to eliminate the virus.
"We are fortunate to have a government which has been prepared to act decisively in the face of an unprecedented, in recent times at least, threat to our health. But there has been significant collateral damage and I would like to see Budget 2020 map-out a clear path to economic recovery."
In an immediate sense, Tenby says we need to continue our efforts to support business and keep people in jobs.
He says of particular concern has been the impact on small to medium sized enterprises.
"These businesses together employ around one third of our workforce and make up a similar proportion of the national economy. This sector has been badly wounded and will need continuing government assistance to help it survive and keep hundreds of thousands of Kiwis in work.
"These businesses also need all of us to 'buy local', so that they can continue to contribute to our local economy.
"Inevitably, many businesses have not and will not survive the economic carnage we are experiencing, so we can expect to see the government budgets to support people and families in need increase significantly, with a parallel impact on government debt."
Tenby says local government is ready and willing to play its part in the country's recovery. Tauranga City Council, for example, has put forward a list of 24 'shovel-ready' infrastructure projects worth around $1.1 billion for government consideration as part of an economic stimulus package.
"We do not expect confirmation of funding as part of Budget 2020, but it would be particularly helpful if the total quantum of stimulus project funding could be confirmed, together with a strong indication about the ground rules which will apply."
He says this will give councils useful information about the overall level of support that might be expected and how that support is likely to be structured, so that we can start to build some assumptions into our annual plan processes.
"Tauranga's proposed infrastructure projects focus squarely on addressing the needs of the country's fastest-growing city, and on providing an immediate boost to employment and our construction and building industry.
"We have a significant and growing shortage of houses and the ability to fast-track some key transportation, water, wastewater and stormwater initiatives will play a crucial role for our city and sub-region. We also want to provide the amenities needed to deliver the liveable city we all want for ourselves and our future generations.
"So if that's a wish-list, that's mine. We are a team of 5 million - let's work together and make New Zealand's recovery work, with the help of a courageous and forward-thinking Budget 2020."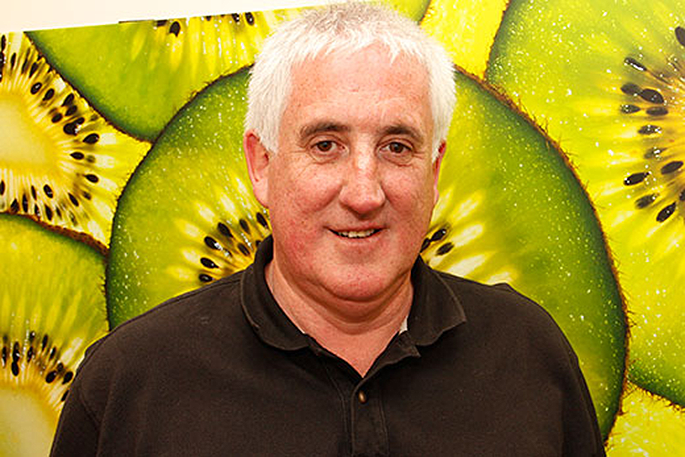 Mark Boyle - managing director Te Puke Economic Development Group
"We are really hopeful there will be some focus on the recovery plan with infrastructure," says Mark.
"One project we think should be a high priority is the Rangiuru Business Park Interchange on the Tauranga Eastern Link, because that stimulates the start of the project to get the business park built. It's a critical piece of infrastructure.
"And as the kiwifruit industry grows, it is really important that we are able to get infrastructure delivered for new housing and services to meet the growth of the kiwifruit industry."
Mark says the other one is that they are hoping the government will continue to have focus on small business.
He says there are things like the small business cash flow loan scheme and the business finance guarantee scheme.
"We just hope they have a high degree of focus on the critical importance of small business in this recovery. It is going to be very difficult for small businesses, and they are going to need support to get through that.
"It's about trying to hold together jobs to enable the community to keep moving forward.
"Anything that supports them is really important to help them hold businesses together until they can get trading.
"We need to bolster small businesses and keep them going so they can keep staff employed and try to get back to normal."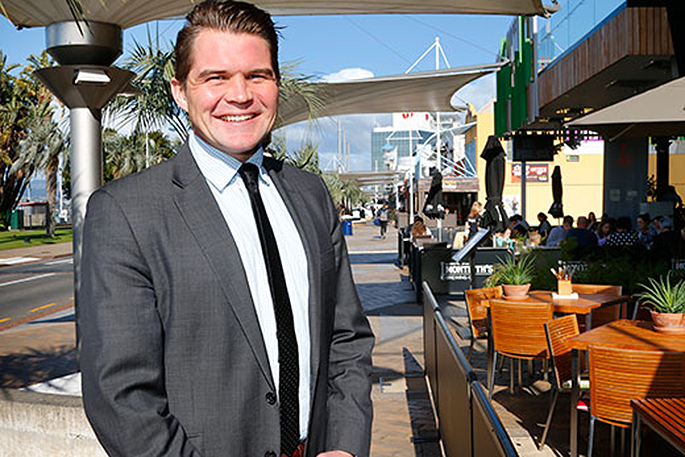 Matt Cowley - Chief executive Chamber of Commerce Tauranga Region
Matt says the region needs to address its infrastructure deficits.
He says this should not just be government funded, but government help is required to set up private-public partnerships.
"Low risk infrastructure bonds are likely to be an attractive investment in a low-interest environment.
"Funding is also needed to support businesses to become stronger, modern businesses. We need to upskill many business owners and managers to thrive in the new business world, which is changing faster than ever.
"I would also like to see innovative ways for government to defer, finance or reduce small business tax requirements over the next 12-months to support business cashflow.
"I applaud Finance Minister Grant Robertson for his quick approach to releasing the staff wage subsidy funding to businesses in March. A targeted approach is now required to extend the wage subsidy beyond June 30.
"I suggest that the wage subsidy extension is targeted at businesses with fewer than 50 full time employees and those sectors who still have significant restrictions, including tourism and entertainment businesses."
When asked if there is anything specific he would like to see in the Budget for Tauranga, Matt says Tauranga's ratepayers will be left with a significant burden if Bay Venues, Tauranga's largest venue provider, faces enduring restrictions on its gatherings and events.
"I would also like to see the Government improve the transport corridors connecting Hamilton and Tauranga, for both export and domestic freight."
Budget 2020 will be announced by Finance Minister Grant Robertson on Thursday, May 14, at 2pm.
SunLive will be livestreaming Grant's Budget announcement, as well as providing updates throughout the afternoon for those who miss the livestream.
More on SunLive...