Up to 50 people allowed at funerals and tangihanga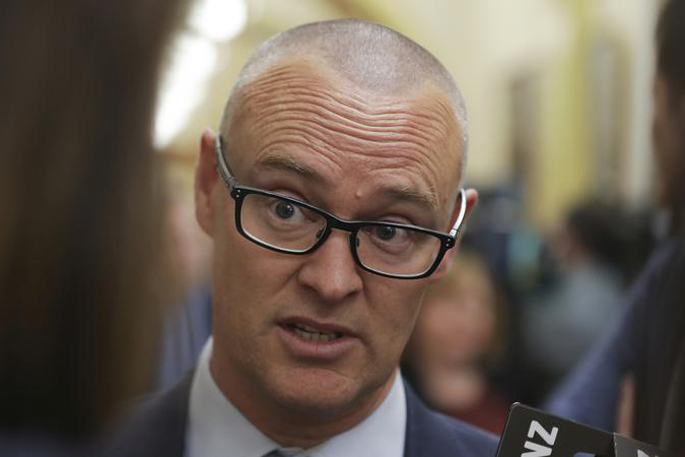 The government says up to 50 people will be allowed at funerals and tangihanga under alert level 2, if strict public health measures are in place.
Health Minister David Clark and Director General of Health Dr Ashley Bloomfield have announced changes to the rules for funerals and tangihanga this afternoon.
On Monday, Jacinda said that at level 2 tangihanga and funerals would be restricted to a limit of 10 people.
But National party leader Simon Bridges, iwi and the public put pressure on the government to change these rules.
David says from tomorrow, funeral directors can obtain dispensation to allow up to 50 people to attend a funeral, as long as the Ministry of Health is satisfied that a range of public health measures can consistently be met.
These measures include physical distancing, hand hygiene and no food and drink congregations afterwards.
"The process will be that funeral directors register funerals with the MOH and declare that health requirements have been met.
"Ministers have been meeting with church leaders, funeral directors and iwi leaders over the past 24 hours," he says.
David says funerals have been one of the most difficult areas of restriction that the government has had to consider.
"The strength of our response to this virus has been in our agility to respond and we have listened to the concerns of the 10-person limit for funerals and moved on that - while emphasising they still pose a significant risk in setting us back."
"Around the world, we have seen the virus spread at funerals as well as a second wave of infection taking hold just as countries were getting on top of the virus, like we are now."
More on SunLive...