Tauranga recycling back to normal at level 2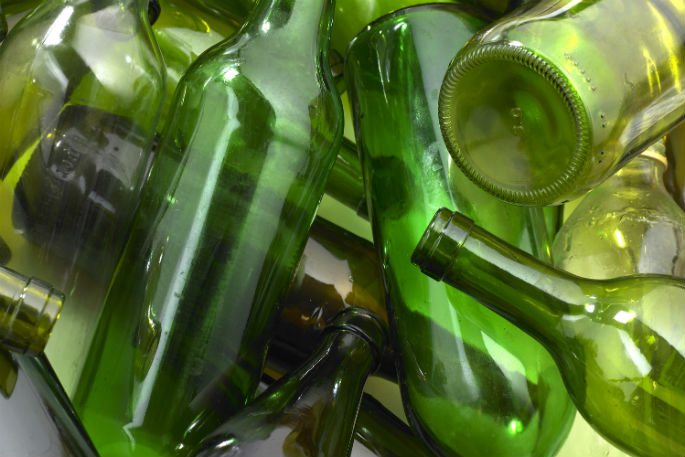 Tauranga's recycling sorting facility will be open at Alert Level 2.
This means that from tomorrow morning, recyclables collected at the kerbside can be recycled, and residents can take their recyclables to the transfer station recycling centres again.
Nic Johansson, General Manager Infrastructure, says it's good to bring recycling back for the city.
"It's been heartening to see how passionate our community is about recycling and very disappointing for everyone that recycling hasn't been possible during lockdown.
"The priority has been to ensure the safety of the wider community and to provide a safe working environment for staff.
"We're very happy to see the recycling centres open and be able to offer these services to the community once more. The pandemic response has also provided some learnings about our current model, to take into account when we look at how we manage waste for the city in the future."
Measures have been put in place at the recycling sorting facility and transfer stations to ensure the safety of staff and the public.
Visitors will need to separate their recycling before arriving at the transfer station.
Recycling placed in kerbside bins will now be collected, sorted and processed for recycling. However, there is only a demand for clean, uncontaminated recycling.
This means we must only place accepted items into kerbside recycling bins, ensure we empty and rinse items, and remove lids from all recyclable containers.
"If we all do our part, we can provide a higher-quality product that is able to be sold to local and international markets."
Accepted materials for kerbside recycling (mixed collections):
• Paper

• Cardboard

• Plastics - #1 or #2 only

• Food and drink cans (all steel, tin and aluminium cans)
What you need to know before visiting the transfer station:
• Transfer stations will be able to accept rubbish, garden waste and recyclables.

• Separate recycling into the appropriate categories (glass in colours, cans, paper, plastics #1 and #2, garden waste etc) before arriving at the transfer station.

• To minimise the potential of delays to city wide waste collections, commercial operators will have priority access. At Te Maunga Transfer Station, access for the general public will be via Truman Road, commercial traffic will come via Tip Lane.

Transfer stations opening hours are as normal:

• Monday – Friday 7:30am – 5pm

• Saturday & Sunday – 9:00am – 5:00pm
At the transfer station:
• Expect delays, traffic will be managed - please take direction from staff.

• Contact tracing will be in place. Details will be recorded for all visitors/vehicles onsite via a website/app. If you don't have internet access, staff can help.

• Payment can be made by PayWave or card only - no cash will be accepted.

• Maintain 2m distance from others at all times.
For a list of items accepted for recycling and more information about the transfer stations, please visit: https://www.tauranga.govt.nz/living/rubbish-and-recycling/transfer-stations
More on SunLive...