Tauranga Council's revenue slashed by $11 million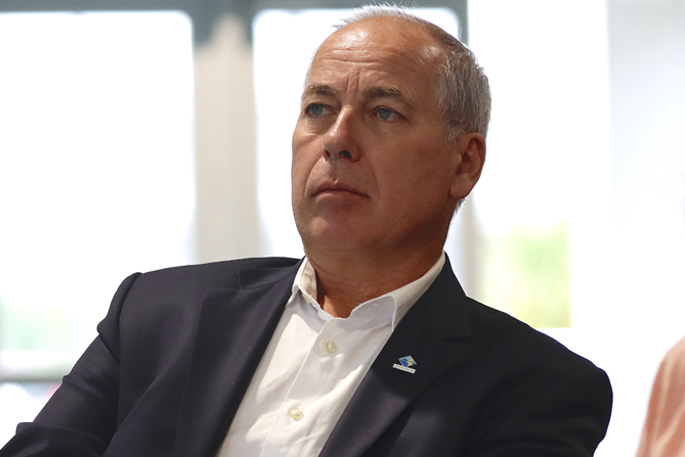 Empty car parks and airport runways due to coronavirus have slashed Tauranga City Council's revenue by $11 million.
With businesses closed and people in lockdown, parking revenue dropped $4.1 million down from the predicted end of year levels and airport landing fees fell by $1.6 million.
Meanwhile, event centres sit empty waiting to reopen.
A report to the Finance, Risk and Audit Committee on Tuesday outlined the financial impact of COVID-19 and revealed the significant revenue drops including parking and landing fees.
It comes after Mayor Tenby Powell stated Tauranga City Council was "kicking a debt can down the road" for decades and only corrective rate hikes would prevent council hitting its debt-to-income levels.
A proposal to consult on a 12.6 per cent rate increase was passed in March 2020 but this has been reduced to 7.6 per cent and is still open for consultation.
Tenby says the loss of revenue is a challenge but it is expected as COVID-19 changed the playing field.
"The reality is we've moved out of level 4, into level 3 and the world has changed.
"We have to recognise the pain people have gone through as significant.
"We have to reduce council expenses."
Tenby says there is a silver lining as the loss of revenue is being offset by a reduction in capital and operational expenses.
The adjusted end of year debt prediction for the council is $525 million which is lower than the expected debt level of $543 million.
However, some capital projects will need to be rolled forwards into the 2021 financial year.
More on SunLive...