Tauranga ratepayers want zero rate rise -survey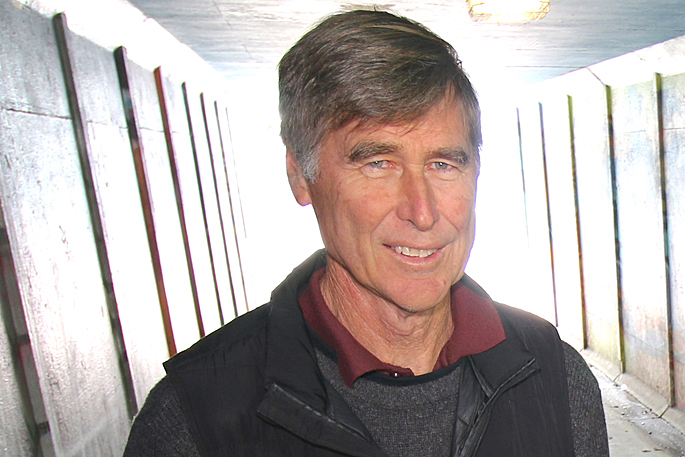 The results are in and hundreds of people want a zero rates increase in Tauranga.
The Papamoa Residents and Ratepayers Association ran an online poll asking if people want a zero residential rates increase for the 2020/2021 financial year - 93 per cent of the 1200 participants said yes.
PRRA president Philip Brown says the results of the poll are what they expected and give confirmation of how people are feeling.
"We've talked to people in the street, this just gave confirmation of what the general talk was and it was quite good confirmation.
"If you were a councillor and you read through that, you'd have some concerns, I think."
The poll had been launched after the Tauranga City Council were proposing a 7.6 per cent rates increase as part of the draft Annual Plan for 2020/21.
The poll also asked should the council increase rates for 2020/21 and 94 per cent of people answered no to this as well.
The poll also asked questions about commercial rates, the proposed council controlled kerbiside rubbish and recycling and if the council should reduce its operating expenses.
It also had a section for people to leave comments and Philip says these were really interesting.
Alongside this poll, the association had another survey asking if people agreed with the rates rise and for their views.
Philip says people's comments showed some of them didn't understand why Tauranga City is in the financial position where it needs to raise the rates so much.
"Other people had figured out that it was because of the continuous growing of Tauranga, the continuous funding of the growth, and were recommending that we just hold tight, stay still for a couple of years and let things sort themselves out."
He says other commenters who are pensioners or on fixed incomes pointed out that they have been paying rates and supporting Tauranga's growth for years, and are now at the end of their financial ability to pay higher rates.
"That's the one that really hit me that everybody thinks we should keep on increasing rates, but there are so many people out there who financially can't afford to stretch that extra $20 a week."
The council's consultation period for the draft Annual Plan 2020/21 ended on May 3 and the hearings have been placed on hold because council is considering revising the plan and re-consulting with the community.
There were 285 written submissions and 72 requests to speak with councillors during the hearings, originally scheduled for May 13 to 15. The deliberations set down for June 2 to 4 have also been deferred.
The draft plan has rapidly become out-of-date since consultation started on April 3 because of the impact of COVID-19, says a council spokesperson.
"Disruption to council finances means it might not be possible to provide some of the services and building projects described in the consultation documents."
Philip says it is good the council is relooking at the draft annual plan but there needs to be real changes rather than "cutting around the edges and restacking the deck chairs".
He would like the revised plan to include a zero rates increase, reduced council operating expenditure and some of the planned projects deferred or removed.
If a new round of draft annual plan consultation does take place people will be given the option of retaining, revising or retracting their submission and people who have asked to speak to councillors will be advised of new hearing dates.
The full PRRA poll results can be found here.

More on SunLive...